11.8M Members Bought Health Plans Via Affordable Care Act Exchanges
CMS found that a total of 11.8 million beneficiaries enrolled or re-enrolled in health plans through Affordable Care Act exchanges.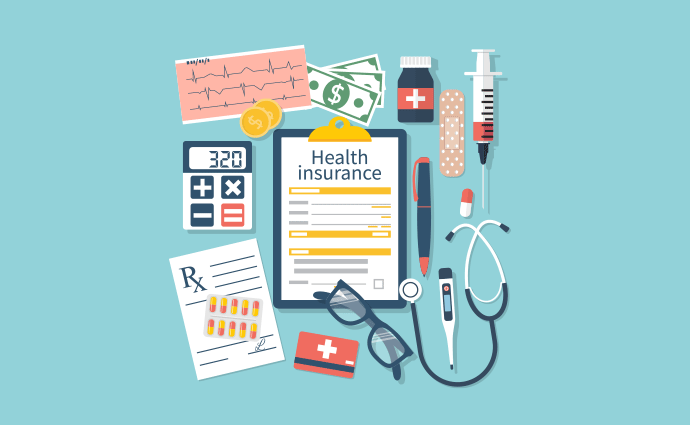 Source: Thinkstock
- Nearly 11.8 million beneficiaries have enrolled or re-enrolled in a health plan through the Affordable Care Act exchanges, reaching close to 2017 enrollment totals (12.2 million) despite federal changes in how the exchanges are funded and operated.
CMS's open enrollment report for 2018 found that enrollment remained steady even though average unsubsidized monthly premiums increased from prior years. These unsubsidized premiums increased by 30 percent from $476 in 2017 to $621 in 2018.
However, the majority of enrolling and re-enrolling members were likely unaffected by premium increases. The report found that 83 percent of all exchange customers qualified for premium subsidies known as advanced premium tax credits (APTCs).
A total of 7.7 million healthcare.gov enrollees received an average monthly APTC of $550 to subsidize a $621 monthly premium. These customers now pay an average $89 per month on health plan premiums.
In addition, total enrollment remained steady even though CMS cut marketing outreach funds by 90 percent. CMS allocated $10 million during 2017 towards enrollment outreach, which equated to $1 per ACA enrollee. In 2016, CMS used a budget of $100 million to spend roughly $11 per customer on marketing efforts.
CMS Administrator Seema Verma said in a press release that CMS cut back on funding and devoted more time and resources to improving customer service experiences within healthcare.gov portals and call centers.
She also expressed disappointment about premium hikes associated with exchange-based health plans.
"Our primary goal this year was to ensure that Americans who wanted coverage through the Exchange had a seamless experience," Verma said.
"We are pleased that consumer satisfaction was the highest it's ever been during the 2018 open enrollment period. However, even with the success of this year's open enrollment, the individual market continues to see premiums rise and choices diminish," she added.
"Average individual market premiums have more than doubled since 2013 compared to health plans on the exchange in 2018, and half of US counties have had only one issuer to choose from this year."
Most consumers purchasing plans on the exchanges were older adults and were likely to purchase a silver-tier plan, according to the report.
Beneficiaries between the ages of 35 and 54 accounted for 36 percent of total health plan enrollment. Customers over the age of 55 contributed to 29 percent of enrollment and younger adults between ages 18 and 34 represented 26 percent of enrollment.
Silver-tier plans were the most selected plan option and accounted for 63 percent of total health plan purchases. Bronze level plans were the second most purchased option, accounting for 29 percent of health plan enrollment. Gold and Platinum plans with extra member benefits only accounted for 7 and 1 percent of health plan purchases, respectfully.
The ACA was designed to provide low-income members and vulnerable populations with access to comprehensive health insurance options and helped to partially achieve that goal in 2018. The open enrollment report found that 70 percent of exchange customers were individuals with annual incomes between 100 percent and 250 percent of the federal poverty level.
ACA health plan enrollment remained stable but that could change if CMS and federal leaders are able to implement policies to expand the sale of association health plans (AHPs).
In a proposed rule, CMS plans to expand the sale of AHPs and short-term insurance by nine-months. President Trump and the Department of Labor also supported expanding AHP sales through an executive order and federal rule.
Healthcare leaders and payer organizations warned that expanding AHP sales would cripple individual markets and create disparities in healthcare access for unhealthier individuals. A larger AHP market may cause mass-consumer migration from ACA health plan markets because AHPs could offer lower premiums to healthier members.