1115 Medicaid Demonstrations Should be Budget-Neutral, CMS Says
CMS provided new guidelines for creating budget-neutral 1115 Medicaid demonstrations.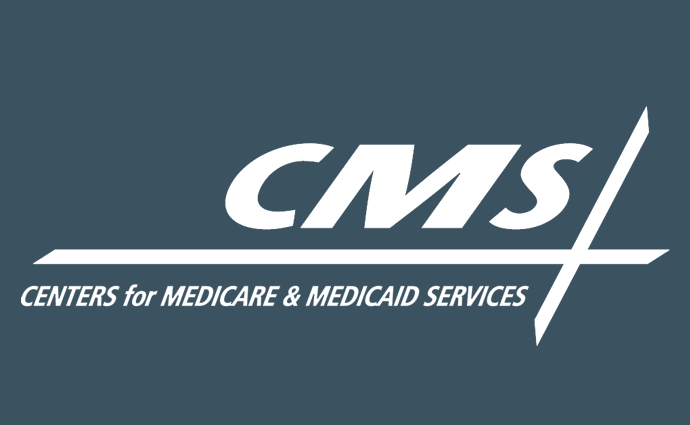 Source: Thinkstock
- CMS has issued new guidelines for state officials around creating budget-neutral 1115 Medicaid demonstrations.
CMS informed state governments that the agency will use a formalized methodology to determine if 1115 demonstrations are a cost-effective way to address reform Medicaid at the state level. The methodology uses a mix of historical expenditure data and current spending trends to ensure that states are remaining fiscally responsible with 1115 demonstrations.
The new guidance is intended to help CMS control Medicaid costs and ensure states are taking the appropriate actions to limit unnecessary spending. The agency is supportive of states that use 1115 demonstrations and ready to help states achieve budget-neutral solutions.
"CMS welcomes smart new approaches to coverage and delivering care through Medicaid demonstration projects, but we won't approve them without a careful analysis of their impact on taxpayers. Federal spending on the program has increased, growing by over $100 billion between 2013 and 2016," CMS Administrator Seema Verma said in a press release.
"Today's guidance is a comprehensive explanation of how CMS and our state partners can ensure that new demonstration projects can simultaneously promote Medicaid's objectives and keep federal spending under control."
The guidelines detail how states can roll over savings from previous 1115 demonstrations.
"Under CMS's current approach to budget neutrality, states are permitted to roll over accumulated budget neutrality savings only from the most recently-approved five years," CMS said. "If expenditures from the most recent approval period are greater than or equal to that period's budget neutrality limit, then no savings will roll over."
CMS will also recalculate states expenditure limits by using per member per month (PMPM) spending trends. In addition, CMS will also strictly monitor approved diversionary funding within a state's 1115 demonstration.
States will have access to a new program that centralizes financial reporting from each 1115 demonstration into one report. The program will integrate with the Performance Metrics Database & Analytics system that state Medicaid programs already use to monitor and evaluate Medicaid.
The agency added that it will incorporate new transparency systems, like Medicaid scorecards, to inform the public on how Medicaid funds are being spent.
The new budget-neutral accountability measures follow other CMS initiatives to create more responsible public payer programs, such as drug pricing dashboards and efforts to improve consumer price transparency.