61% of Employees Dissatisfied with Employer Wellness Programs
The majority of employees do not believe that employer wellness programs met their needs, which may contribute to low participation in these programs.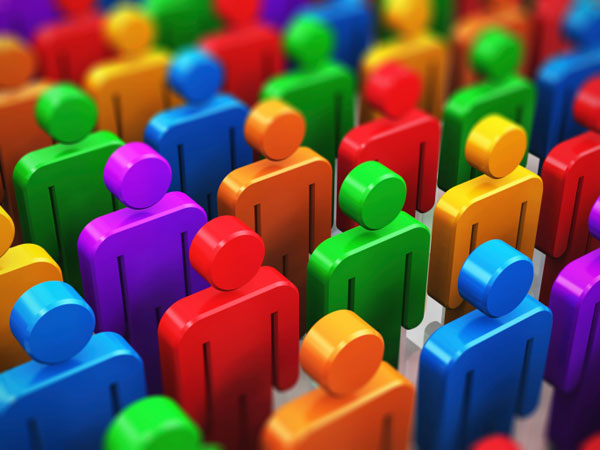 Source: Thinkstock
- Fifty-two percent of employers believe their wellness programs improve their employee's health behaviors, but only 32 percent of employees agree, according to a new survey from Willis Towers Watson. More than 60 percent are actively dissatisfied with existing wellness offerings.
US employers have a strong business case to improve the overall health of their employees, as the survey found employees with poor health miss two times as many days from work and are 25 percent more likely to work while sick.
Employees with poor health are also twice as likely to be disengaged with their work and 43 percent more likely to experience stress and anxiety.
The survey found that employers do a better job at providing satisfying medical benefits for employees than providing wellness benefits. Eighty-one percent of employers believe they provided their employees with necessary medical benefits, and 66 percent of employees agreed with that statement.
Analysts at Willis Towers Watson believe that employers are now challenged to provide effective wellness programs.
"Not only is there a gap between employers' and employees' perceptions of the effectiveness of existing programs, there is also disagreement over how involved employers should be in encouraging employees to make lifestyle changes to improve their health," said Shelly Wolff, a senior healthcare consultant at Willis Towers Watson.
"Employers that listen to their employees and formulate strategies that take their needs into account will have the most success re-designing existing programs and introducing new ones.
Our research shows that there is considerable opportunity for employers to improve their health and well-being programs in the eyes of employees."
Close to three quarters of employers are starting to take on that challenge. Seventy-two percent said they are actively looking to improve their wellness programs and invest more heavily in their success.
Twenty one percent of employers surveyed have already invested in or designed a behavioral or emotional wellness program. Thirteen percent of employers plan to in 2018, and 23 percent are considering it for 2019.
Additionally, some employers are implementing training and coaching for managers so they can identify and address an employee's emotional health issues. Twenty-one percent of employers have emotional health coaching or training for managers, 11 percent of employers plan to have a similar program 2018, and 19 percent are considering emotional health coaching programs for 2019.
Employers have also started to invest in suicide response and behavioral health emergency programs. Thirty-seven percent of employers already have these programs in place, while 6 percent of employers will have these plans in 2018. Fifteen percent of employers are considering suicide response and behavioral health emergency investments for 2019.
Providing on-site clinics may also help employers drastically change their employees' perceptions of wellness programs. Roughly 52 percent of employees with access to an on-site clinic said that their employer's wellness initiatives helped meet employee wellness needs.
Source: Willis Towers Watson
Onsite or near-site clinics were linked to higher employee perceptions of a healthier work environment and higher employee encouragement to seek a healthier lifestyle. Employees with on-site clinic access viewed their employer as actively promoting wellness and experienced higher engagement with diet and fitness apps.
On-site healthcare access is often a successful wellness benefit. Previous research about these clinics has found that 75 percent of employers are implementing on-site clinics to increase productivity.
Wellness-minded employers may also rely on chronic disease management programs in order to support their wellness programs.
Twenty-one percent of male employees and 32 percent of female employees that struggle with health and wellness experience chronic diseases, the survey found.
Thirty percent of employers have already implemented a wellness-focused chronic disease management program. Six percent of employers are planning for to do the same in 2018, and 19 percent are thinking about similar investments by 2019.
Employers that want to successfully improve employee engagement with wellness programs have to ultimately design plans that take a holistic wellness approach, leaders at Willis Towers Watson concluded.
"With 44 percent of employers saying they do not have a formally articulated health and well-being strategy in place today, most will have to move quickly over the next three years to reach the goal of creating an advantage in the competition for talent," added Julie Stone, a national healthcare practice leader at Willis Towers Watson.
"It's important for employers to start with a holistic, integrated strategy to guide the development of programs across all four dimensions of well-being — physical, emotional, financial and social — for a healthy, high-performing workforce.