64% of Employees Say Financial Incentives Boost Member Engagement
Nearly two-thirds of employees reported that financial incentives are a popular tool to boost member engagement and connect them to healthcare resources.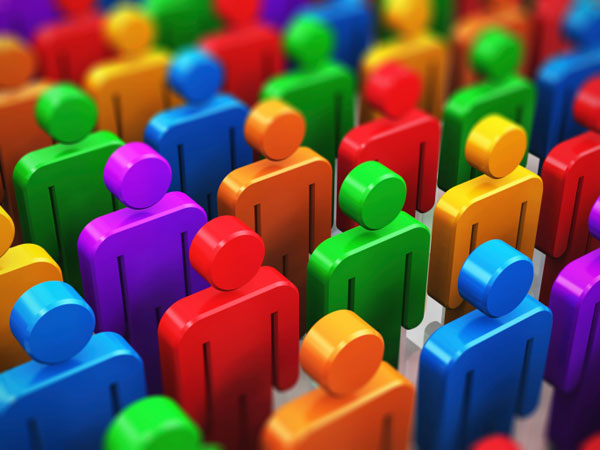 Source: Thinkstock
- Sixty-four percent of employees that participated in a new survey said financial incentives helped connect them to necessary healthcare resources and equip them for improved member engagement.
The Clear Insights Survey fielded by Wex Health and an independent analytics firm found that workers were highly receptive of both digital member engagement solutions and financial incentives.
Forty-three percent of the 1100 participants said that financial incentives and email reminders would help motivate them to make informed healthcare decisions. Thirty-eight percent of employees expressed interest in financial incentives and the use of online portals, while 33 percent said they were open to incentives and digital tracking of healthcare goals.
Just over 20 percent said that incentives and the use of text messages were effective engagement tools.
The survey authors identified additional engagement opportunities based on employee trends in high-deductible health plan (HDHP) enrollment, health savings account (HSA)use, and member education adoption.
A majority of HDHP enrollees may see the value in member engagement services that assist with financial guidance, the team found.
Eighty-two percent of employees said that participating in a high-deductible health plan helped enforce better healthcare decision making. Three quarters of employees that purchased an HDHP were more interested in lower premiums than other cost sharing factors.
Employees also paired HDHPs with HSAs to help manage both short and long-term healthcare spending. Thirty-six percent of employees paired an HSA with their HDHP to save on future healthcare needs and 29 percent used HSAs to save of unexpected out-of-pocket costs.
Educating employees about how to effectively use an HSA is another way to increase employee engagement with health plans, the authors asserted.
Only 40 percent of employees said they knew they could invest in their health savings account. The authors stated that employees may not completely understand how to plan for healthcare expenses through their HSA and may need educational resources from employers.
"More than half (54 percent) were not aware that they could invest their HSA funds in stocks, mutual funds, and other investment vehicles," the survey authors explained. "And, three-quarters of respondents see their HSA as a way to pay for healthcare expenses this year, which indicates they may not be aware that funds can be carried over into the next year."
A third of respondents said they would use an HSA to pay for high-cost healthcare services, 25 percent of employees they weren't sure how to cover it, and 20 percent of employees would use a credit card.
Many employees expressed a willingness to use benefit education tools, such as online platforms and educational presentations, if these tools were offered by employers, the team said.
Sixty-one percent of employees reported that online plan comparison tools were the best resource for learning about their benefits. Employees listed other effective engagement strategies including in-person fact sheets (51 percent of employees), in-person presentations by an HR department (38 percent), digital healthcare treatment estimators (35 percent), and savings calculators (33 percent).
The survey concluded by suggesting engagement strategies must appeal to employee preferences for receiving information while effectively guiding employees through challenging healthcare decisions.
"Despite improvements in consumer confidence regarding their healthcare choices and the greater responsibilities they have in managing their health plans and expenses, there is a critical need for tools that can both educate and prepare workers to better prepare financially for out-of-pocket healthcare expenses," the researchers concluded.
"Employers can play an even greater part in helping to enable their employees to feel more confident in their ability to manage their expenses—both now and for their future retirement plans."