70% of Providers See Data Sharing as Key to Value-Based Care
The adoption of value-based payment programs is largely inhibited by challenges in external data sharing between payers and provider organizations.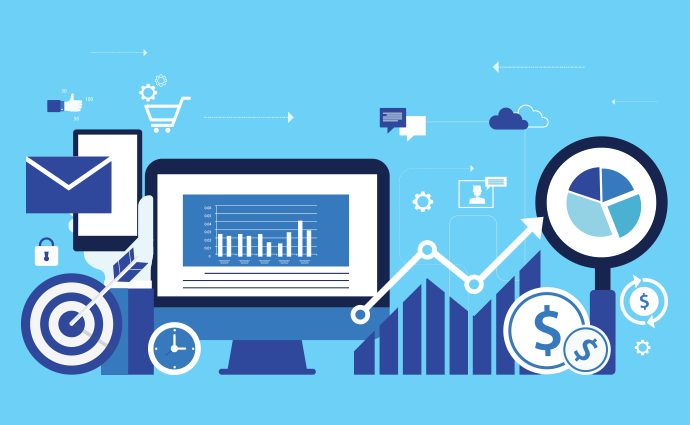 Source: Thinkstock
- Seventy percent of executives participating in a survey conducted by Humana and HFMA believe that the need for interoperability and seamless data sharing will be required for payers and providers to succeed with value-based care.
The Value-Based Payment Readiness Survey found that a majority of healthcare executives have noticed gaps in their data sharing and interoperability capabilities that may limit their ability to see value from risk-based reimbursements.
Seventy-four percent of financial executives in large hospitals believe they need to become better at both external and internal data sharing within the next three years.
Additionally, executives said they have to increase their capabilities in other value-based practices including post-discharge follow-up (59 percent), chronic care management (55 percent), and real time data access (54 percent).
However, only 33 percent of healthcare executives said that their organizations were "extremely capable" at external interoperability practices, indicating significant gaps between a demand for value-based payment expertise and current capabilities.
Thirty-two percent of executives said their organizations were extremely capable of internal interoperability. About 23 percent of executives said their chronic care management capabilities were ready for value-based payment adoption.
Commercial payers have gradually increased implementation of value-based payment agreements from 12 percent in 2015 to 24 percent in 2017, the survey found.
The 2015 version of the survey estimated that value-based adoption would reach 50 percent by the end of 2018.
Executives said the main challenges to value-based payment adoption were poor data access, the inability to collect and manage data, and administrative inconsistencies between payers and providers. Other challenges include a lack of physician alignment and buy-in, resources, and ability to project costs.
Payers can address these challenges by sharing quality data in a transparent and informative way.
Provider executives believe that payers can improve value-based adoption by providing smarter incentives aligned with provider needs and care objectives. Payers should also share their data with providers, be more transparent with data, and standardize performance measures, the executives said.
The survey found that providers can also take actions to support value-based payments like incorporating social determinants of health (SDOH) into cost-planning and investing in technology to help control costs.
Thirty-seven percent of organizations currently incorporate SDOH into cost planning and 65 percent have technology that helps control/manage costs.
Value-based payment adoption has led to positive financial outcomes for a majority of the executive participants.
Seventy-four percent of healthcare executives said their organizations achieved positive financial results from value-based payments. This is an increase from 51 percent of executives reporting positive financial results from value-based payments in 2015.
Value-based payments may drive major changes in the healthcare industry as a whole because of the current penetration rates of these payments, the study found.
On average, provider organizations receive 24 percent of their commercial insurance payments through a value-based payment model. Twenty-six percent of negotiated government payments for Medicare Advantage plans come through value-based models and 21 percent of regular Medicare payments are made through value-based agreements.
Fifty-one value-based payments are bonuses for providers that meet quality standards, while 33 percent are value-based payments that use a mix of upside bonuses and risk-sharing. Only 17 percent of payments are pure downside risk sharing agreements.
The survey results indicate that payers and healthcare organizations are continuing the transition towards value-based payments at a moderate rate.
Adoption may continue to increase if organizations improve interoperability and continue to experience financial success through value-based payments.