91% of Physicians Say Prior Authorizations Negatively Impact Care
Physicians have an extremely negative view of prior authorizations, an important cost containment tool for payers that nevertheless frustrates their provider partners.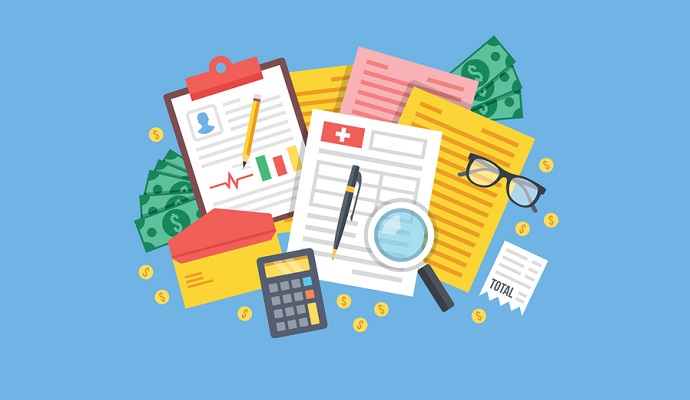 Source: Thinkstock
- Prior authorizations (PAs) are causing significant delays in care and adding unsustainably to the administrative burdens of physicians, according to a new survey published by the American Medical Association (AMA).
The majority of physicians stated that prior authorizations negatively impact the care process by extending waiting periods for treatment and increasing treatment abandonment among patients.
Ninety-one percent of providers said that PAs have a significant or somewhat significant negative impact on outcomes.
The AMA has been a staunch opponent of the way payers currently utilize PAs to control costs and steer patients towards certain treatment pathways. The influential organization has repeatedly pressed for reforms to the process, arguing that its members spend too much time and effort navigating red tape – time that could be better spent on direct patient care.
This most recent survey, administered in December of 2018, appears to back up their claims.
On average, practices must complete 31 prior authorizations per physician per week, respondents said. This equates to a total of almost two business days, or 14.9 hours, each week dedicated to administrative tasks.
More than a third (36 percent) of physicians said that they employ staff members who exclusively process PAs.
Providers may be more inclined to dedicate resources to prior authorizations if they did not feel that the process is burdensome and disruptive to care.
At the moment, physicians have an extremely negative view of the requirement. Eighty-six percent of physicians believe their PA burdens are high or extremely high. Only 3 percent said they consider the impact to be low.
In addition to affecting providers, PAs create challenges for patients, the respondents added.
Ninety-one percent of the 1000 specialist and PCP participants said that PAs have contributed to care delays. More than a third said PAs are often the culprit for delays in care.
Sixty-five percent of providers wait more than one business day for a PA decision from the patient's health plan – 26 percent will wait more than three business days, on average. Three-quarters of physicians said that these delays can lead to treatment abandonment among patients.
For 28 percent of physicians, these PA delays have led to a serious adverse event for a patient, such as a death, disability or permanent damage, hospitalization, or other life-threatening emergency.
The results of the 2018 survey are not much more encouraging than those of the 2017 edition. Similar numbers of participants reported high burdens, negative outcomes, and long wait times for decisions from payers.
In 2017, 86 percent of respondents said the burdens of prior authorizations had increased over the prior five years, and the more recent results indicate that payers and providers have not yet been able to buck the trend.
However, the payer industry is working collaboratively to solve the problem.
Advocacy groups and trade organizations, including the American Medical Association, AHIP, BCBSA, the American Hospital Association, and other stakeholders, recently signed a pledge to address the complexity of PAs across the care continuum.
AHIP agreed with its provider counterparts that the current processes are challenging for all parties involved, and that a streamlined method of prior approvals could reduce costs and improve care for patients.
Electronic transactions are likely to play a major part in the solution. More than 95 percent of payers have acknowledged their commitment to exploring how digital transactions can speed up the process and reduce frustration, according to a February 2018 report from CoverMyMeds.com.
The survey found that the vast majority of stakeholders, including EHR vendors, pharmacists, and payers, are dedicated to streamlining the PA process through electronic transactions.
Providers who exclusively use IT tools for their PA requests report savings 2.5 hours per week on the process, the report said. However, very few providers are able to conduct all of their PA activities through digital channels.
Standards organizations, such as CAQH CORE, are looking to change that by creating standardized methods of conducting PAs through health IT tools.
Standardized digital transactions could reduce the cost of PAs by close to $7.00 per transaction, CAQH CORE says. The organization urged payers and technology developers to adhere to standard operating rules in order to expand adoption of the shared methodology and create a pathway towards more efficient and cost-effective processes.
Embracing electronic prior authorizations based on industry standards could help to ensure that future physician surveys have more positive results.
Streamlining the PA process will bring benefits to payers, providers, and the patients that rely on easy access to their critical treatments and medications.