About 90% of Large, Mid-Size Employers Offer Medical Benefits
The majority of employees in large and mid-size businesses are offered medical benefits by their employers, which reinforces the stability of the employer-sponsored health insurance market.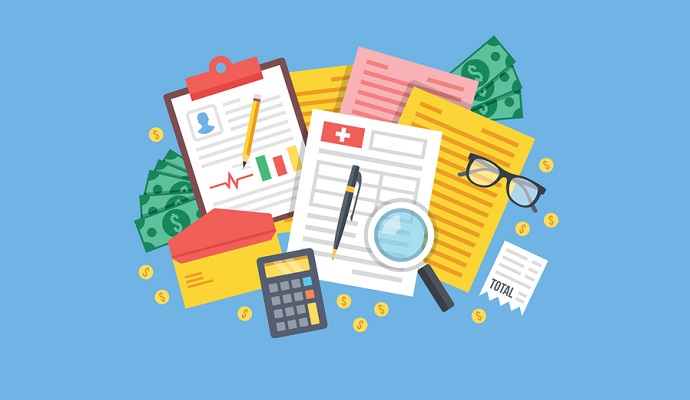 Source: Thinkstock
- Close to 90 percent of employees in large and mid-size private businesses are offered medical benefits, according to data released by the Bureau of Labor Statistics. Larger businesses tend to see higher participation in employer-sponsored insurance plans than their smaller counterparts.
In March 2018, eighty-eight percent of employers with 500 or more employees and 83 percent of employers with 100 to 500 employees offered medical benefits. In contrast, only 55 percent of small employers with less than 100 employees offered medical benefits to employees.
Overall, 69 percent of private employees and 89 percent of state and local government workers in the US are offered health plan benefits, the Bureau found.
Eighty-five percent of small state and local government employers offered health plan benefits to employees. Eighty-six percent of mid-size employers offered health insurance and 92 percent of large state and local government organizations had an employee health plan option.
Most civilian workers opted to enroll in health plans when offered, according the Bureau's findings.
Eighty-eight percent of all full-time civilian workers were offered health benefits, and 74 percent of those workers enrolled in health plans. Rates of enrollment for part-time workers were much lower than full-time employee participation. Twenty-one percent of part-time employees had access to employer-sponsored insurance and 56 percent of those individuals enrolled in health insurance.
Employee participation in health plan benefits also varied by worker characteristics.
Eighty-four percent of professionals in office-based, sales, and administrative roles that were offered benefits enrolled in a health plan. Seventy-nine percent of construction and resource workers enrolled in health benefits when offered.
Employers are also quite generous when it comes to setting cost sharing rate for their employees. Employers cover an average of 80 percent of single-coverage premiums and pay 68 percent of premiums for family coverage.
Payers offering employer-sponsored insurance face newly emerging challenges, but are currently enjoying a very stable market with high employer participation and stable enrollment.
Challenges in the employer-sponsored market include wage stagnation that could deter both employer and employees from market participation.
However, 81 percent of employees are satisfied with their employer-sponsored health plans, and reported that health plans were generally affordable and provided all the necessary benefits.
The Bureau concluded that its data shows there is a significantly high demand for employer-sponsored insurance, as more employers offer benefits and more employees enroll in health plan offerings.