AHIP: Permanently Renew Medicare Advantage Special Needs Plans
AHIP is urging Congress to permanently reauthorize the Medicare Advantage Special Needs Plans to preserve benefits for consumers.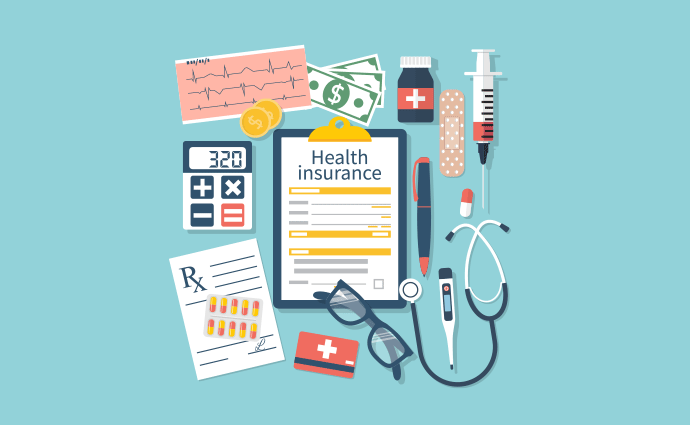 Source: Thinkstock
- Congress should consider a permanent renewal of the Medicare Advantage Special Needs Plans (SNPs) because of the consumer protections they provide and their market implications, AHIP wrote in a letter to the House of Representatives.
A permanent reauthorization of the SNPs would avoid policy disruption and promote greater value to beneficiaries and taxpayers, the payer organization argued. Renewing the programs on a short-term basis would not allow the federal government and CMS to provide sufficient cost-adjustments for dual-eligible SNP (D-SNP) plans.

Eighty percent of SNP enrollees, or 2 million beneficiaries, are enrolled in D-SNPs, which means these beneficiaries are eligible for both Medicare and Medicaid. AHIP suggested that permanent reauthorization could reduce costs for dual-eligible beneficiaries.

"Dual eligibles are disproportionately costly in both programs," AHIP said. "For example, a MedPAC study found that dual eligibles accounted for 18 percent of the traditional Medicare population in 2013 but 32 percent of aggregate Medicare spending, and on average, traditional Medicare per capita spending is more than twice as high for dual-eligibles."

"MedPAC and the Medicaid and CHIP Payment and Access Commission (MACPAC) found that in 2012, dual eligibles represented 15 percent of Medicaid enrollment but 33 percent of Medicaid spending," AHIP added.

SNPs provide vulnerable geriatric populations with important health benefits, including coordinated care and disease management services. These plans also have outperformed fee-for-service operations in value-based outcomes.

"Health plans have made substantial investments to develop and operate these products, which are demonstrating success in improving beneficiary outcomes in comparison to the fee-for-service (FFS) program," the letter asserted.
SNP enrollment has almost tripled over the past ten years, rising from 900,000 in 2007 to 2.4 million enrollees in 2017. SNP quality of care also increased substantially during the same time. The average Medicare Star Rating of SNPs, determined by CMS and awarded based on plan performance and quality measures, increased from 3.59 in 2013 to 4.07 in 2017.
SNPs also are cost-effective healthcare solutions for potentially high-cost beneficiaries because they rely on quality measures, and don't have a significant cost impact on taxpayers, AHIP argued.
"Even with all the additional benefits that enrollees receive through a SNP program, the cost to taxpayers is the same as for beneficiaries in the Medicare FFS program," the organization said. "Indeed, according to the Medicare Payment Advisory Commission (MedPAC), Medicare payments to SNPs in 2017 will equal 100 percent of Medicare FFS costs."

Legislators shouldn't worry about the potential impact permanent authorization of the SNPs may have on federal spending, because of encouraging Congressional Budget Office estimates, the letter added.
"The CBO estimated earlier this year that permanent SNP reauthorization would only increase federal spending by $123 million over 10 years, in comparison to a 2015 estimate of $600 million to extend the program by three years," AHIP said. "CBO estimated that a five-year SNP reauthorization would cost $119 million, only $4 million less than permanent reauthorization."
"MedPAC and the Medicaid and CHIP Payment and Access Commission (MACPAC) found that in 2012, dual eligibles represented 15 percent of Medicaid enrollment but 33 percent of Medicaid spending," AHIP added.
If Congress were to forgo permanent reauthorization of SNPs, then state Medicaid plans and programs may not be able to invest in long-term initiatives and properly integrate Medicaid benefits within coordinated care for D-SNPs in the future.
"Permanent reauthorization would increase our members' commitment to creating larger-scale innovative programs to deliver better care at a lower cost for these Americans," AHIP concluded.