AL Medicaid Work Requirements Linked to Health Equity Challenges
Alabama's proposed Medicaid work requirements are likely to create health equity challenges for the state's most vulnerable populations.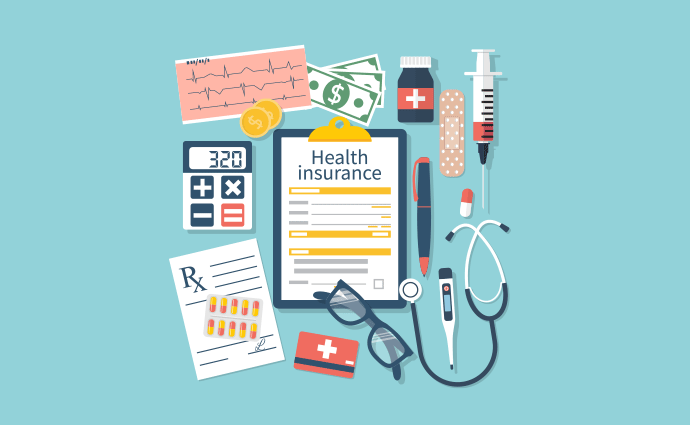 Source: Thinkstock
- Alabama's proposed Medicaid work requirements are likely to lead to health equity challenges by inadvertently creating eligibility barriers for vulnerable populations, according to research from the Georgetown Health Policy Institute.
Alabama included the work requirements in a 1115 Medicaid demonstration proposal that aims to improve physical and mental health outcomes for low-income members. However, the Georgetown researchers argue that beneficiary work requirements of 20 to 35 hours a week would cause around 8700 members to become ineligible for the program within one year.
Implementing the work requirements is likely to disrupt access to health insurance because of the state's strict income requirements and Medicaid beneficiary demographics, the team suggests.
"The proposal creates more red-tape and barriers to health coverage without any guarantee of new resources to help families overcome barriers to employment such as job training, transportation or child care assistance so that very low-income mothers can fulfill their parental responsibilities while meeting the new restrictions on Medicaid coverage," the team said.
Any individual or family earning at least minimum wage while meeting hourly work requirements would earn too much to qualify for Medicaid, the team added.
In Alabama, a family of three qualifies for Medicaid with an income of $3740 a year, which amounts to 18 percent of the federal poverty level. One person working a minimum wage job for 35 hours a week in Alabama would earn $13,195 a year. Working a minimum wage job at 20 hours a week earns around $7540 a year. Both of those yearly earnings would disqualify individuals and families from Medicaid.
Gaps in health insurance affordability may also create additional barriers for health insurance access. Low-income earners would make too much money to enroll in Medicaid but not enough to purchase a commercial health plan.
"Less than a quarter of Alabama adults living below the poverty line are covered by employer-sponsored insurance," the team said. "Even if parents are eligible for an employer-sponsored plan, they likely will not be able to afford one, at least not one that would provide adequate coverage for needed health services."
Adding the work requirements would most likely reduce healthcare access for many minority and rural individuals. These individuals represent significant shares of the state's Medicaid enrollment.
Fifty-eight percent of all Medicaid enrollees are African-Americans while women account for 85 percent of all Medicaid beneficiaries. Nearly 14 percent of adults in rural communities are covered by Medicaid and 52 percent of children in these communities receive Medicaid benefits.
Caretakers would also be affected by the work requirements, the team proposed. About 60 percent of unemployed Medicaid enrollees in Alabama are not working because they are a caretaker for someone else with an illness or disability.
Low-income children are particularly susceptible to losing access to healthcare if their families are unable to maintain Medicaid eligibility, the team argued.
"Alabama's most fragile families would face more medical debt and possibly even bankruptcy," the team said. "When a parent loses health coverage, the entire family is put at greater financial risk. Medicaid improves families' economic security and financial well-being."
"Enacting the proposed work requirement on the most vulnerable families in Alabama is unlikely to achieve its objectives and will harm the state's most vulnerable women and children – thousands of whom will likely become uninsured," the researchers concluded. "The proposal is likely to disproportionately affect African-Americans and families living in rural areas."
Alabama's Medicaid program is currently holding a public comment opportunity to collect stakeholder input about the demonstration. Stakeholders have until April 2, 2018 to submit suggestions and should send comments to [email protected].
The state plans to submit a final 1115 application to CMS after the comment period ends. Leaders at CMS have lauded other state governments for implementing Medicaid work requirements and approved similar waivers in Kentucky, Indiana, and Arkansas.