Anthem BCBS Expands Value-Based Care Options with Premier Health
Anthem Blue Cross Blue Shield has partnered with Premier Health to expand its value-based care network with a focus on improving patient outcomes and lowering spending.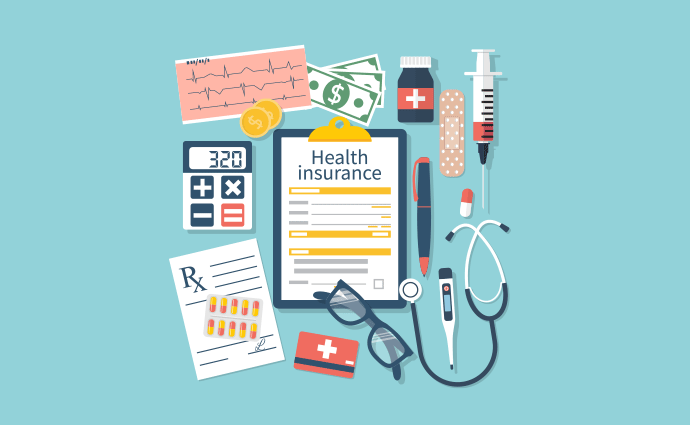 Source: Thinkstock
- Anthem Blue Cross Blue Shield has partnered with Ohio-based Premier Health to expand its value-based care offerings to its employer-based, individual and Medicare Advantage members.
The agreement aligns Premier's population health model with Anthem's Enhanced Personal Health Care program.
"The shift toward a US health care model that focuses on quality of care rather than volume of care is the foundation for improving care and reducing costs," explained Steve Martenet, president of Anthem Blue Cross and Blue Shield in Ohio. "Premier Health is one of the country's most integrated and technologically advanced health systems and a perfect partner for this kind of highly collaborative care model."
The collaboration will use quality measures established by the National Committee on Quality Assurance (NCQA), American Diabetes Association, American Academy of Pediatrics, and other national groups.
Both Anthem and Premier will aggregate and analyze data on quality, costs and utilization to identify actionable steps to improve care and lower costs.
Anthem has already seen results from its Enhanced Personal Health Care program in previous rollouts. These results include 5.7 percent fewer inpatient stays per 1,000 participating patients, a 3.5 percent decrease in emergency room costs, and a 7.4 percent reduction of acute admissions for at-risk patients with chronic medical conditions.
Anthem's Enhanced Personal Health Care model offers members concierge services, such as after-hours medical advice phone lines. The program also supports providers in their transformation to utilize quality and performance measurement tools, the use of EHRs, disease registries for high-risk members and wellness initiatives.
"This agreement is based on a mutual goal to improve care and lower costs for the community members we serve," said Mary Boosalis, president and CEO of Premier Health. "By working collaboratively with Anthem BlueCross and Blue Shield, with a focus on member and patient health rather than economics alone, we are confident that this will benefit the entire community."
Premier health is an Ohio based provider and facilities network with four member hospitals, and an affiliate provider network with over 2,600 physicians in more than 70 specialties. The largest provider network in Southwest Ohio, Premier offers over 100 access points along with community health, home health, and behavioral health partner networks. Anthem is Ohio's largest commercial health insurer with nearly four million members statewide.