Balance Billing Hits Patients with Surprise Healthcare Costs
Patients can face surprise healthcare costs from balance billing for treatment performed by out-of-network providers, even within payer networks.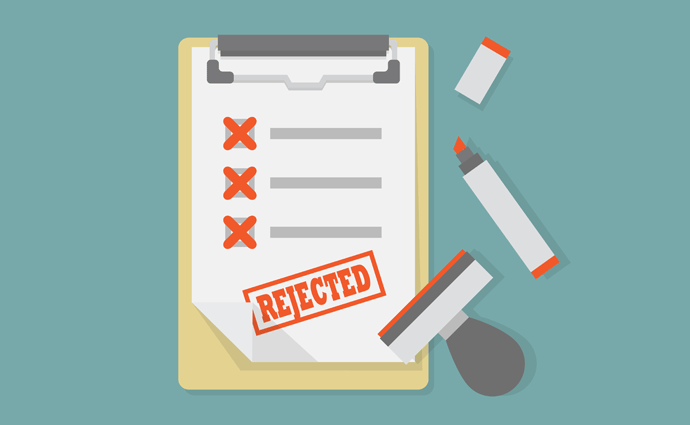 Source: Thinkstock
- Patients who received treatment within an in-patient network can still face surprise healthcare costs from balance billing.
Balance billing occurs when an individual receives an unforeseen bill for treatment by an out-of-network provider, even while being treated at an in-network facility.
The unexpected balance bill can be devastating to the patient, who often had no idea that the provider was out-of-network. The most likely situation for an unexpected balance bill results from a visit to an emergency department (ED).
There are currently no federal laws protecting patients from balance billing, although 21 states do offer some protections for residents. Six states also offer comprehensive safeguards.
A brief from the Commonwealth Fund looked at the role states are playing in the absence of federal regulation of balance billing scenarios.
Any state intervention is limited by the federal Employee Retirement Income Security Act (ERISA), which exempts employer sponsored plans from state regulation.
A key component to the payer, provider, and member relationship is the negotiation of in-network rates and providers. This allows members to anticipate copays and deductibles, and also avoid out-of-network use that would not be covered. Balance billing upsets that payer-member norm.
The exact number of balance bills is unknown, but research has shown 14 percent of ED visits were likely to produce a surprise bill, as were 9 percent of hospital stays.
The risk of receiving a balance bill was even greater for patients admitted to the hospital via the ED, with 20 percent of patients likely to receive a surprise balance bill.
Surprise billing for ED visits is a controversial issue among patient rights advocates, who note that patients in an emergency or acute situation often lack the ability to make a choice between in- or out-of-network providers.
The 21 states with balance billing laws protect patients and also address fair payment for providers. Some regulations pay the provider a fixed fee based on a percentage of Medicare rates, or adopt an independently determined rate for the services. In certain regulatory environments providers and payers are required to complete a dispute resolution process.
For states with balance billing protections, there remains a significant divide between those who offer comprehensive protections versus those who offer partial protections.
As previously mentioned, only six states have a comprehensive approach to protecting patients: California, Connecticut, Florida, Illinois, Maryland, and New York.
The comprehensive protections to balance billing in these states include the following:
Protections to both ED and in-network hospital settings
Applying laws to both HMOs and PPOs
Holding patients harmless from extra provider charges and prohibiting balance billing
The use of payment standards or dispute resolution between providers and insurers.
For the 15 states that have partial balance billing protections, their impact is limited to protections only with EDs and HMOs. They also provide no established fair payment or dispute resolution processes, and still allow providers to send balance bills, even if patients aren't required to pay.
In the 29 states with no protections for balance billings, it often ends up the responsibility of insurance regulators to negotiate informal arrangements between providers and payers. This can involve establishing an acceptable rate for services, encouraging a payer to cover the billing, or negotiating with the provider to reduce or eliminate charges.
Although balance billing is not a new phenomenon, the Commonwealth Fund indicated it may be accelerating due to the growth of narrow provider networks.
"The fact that consumers are more likely to experience balance billing in situations where they have no control over which providers treat them suggests that additional state and federal policy solutions are needed to protect consumers fully and limit financial risk," stated the Commonwealth Fund report.
"A federal solution would go farthest, since most individuals with private insurance are in employer-sponsored self-insured plans, which are regulated primarily under federal law. Congress could take steps to better protect consumers from balance billing."