BCBS Georgia Plan to Charge for Unnecessary ER Visits Draws Ire
ER physicians voice disapproval of a Blue Cross of Georgia policy which would charge members for ER visits that are not deemed emergencies.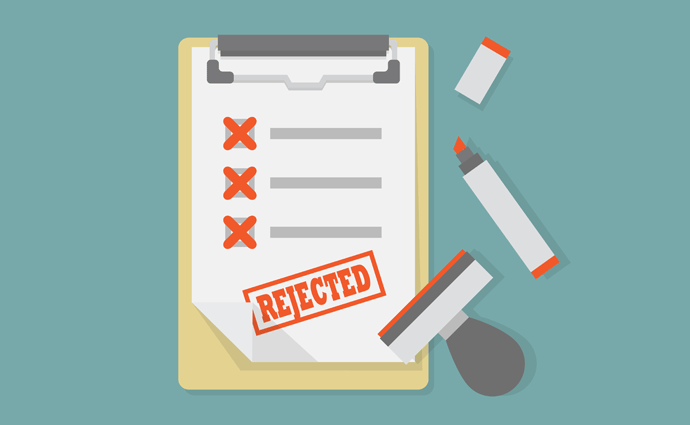 Source: Thinkstock
- Blue Cross of Georgia is facing criticism from the American College of Emergency Physicians (ACEP) for a policy directive that would charge members for emergency department visits that result in a non-emergency diagnosis.
The policy, which Blue Cross Blue Shield of Georgia (BCBS) plans to implement in July, would require members to pay out of pocket for "non-urgent" emergency room visits.
For several years, Blue Cross has been carrying a similar ER policy in Missouri, Kentucky, and New York. The provision only applies to commercial members and not to any Medicare cases.
"This policy threatens the safety of all Georgians," said Matt Lyon, MD, FACEP, president of Georgia's ACEP Chapter. "We treat patients every day with identical symptoms – some get to go home and some go to surgery. There is no way for patients to know which symptoms are life-threatening and which ones are not. Only a full medical check-up can determine that."
The Georgia chapter of ACEP accuses the insurer of violating the "prudent layperson" standard.
The "prudent layperson" standard states that an insurer must offer coverage based on a member's symptoms, and not on the final diagnosis. For example, if a member seeks emergency care for symptoms that may be a heart-attack, and it turns out that it was not a heart attack, the payer is required by law to cover that ER visit.
The "prudent layperson" standard assures that coverage cannot be denied if the diagnosis turns out not to be an emergency, ACEP argues. It also states that insurers cannot require a member to get prior medical authorization for coverage of emergency department services. The law is adopted by 30 states and is included in the Affordable Care Act.
"This new policy will mean that patients experiencing emergencies will not go to the ER because of fear of a bill, and could die as a result," said Rebecca Parker, MD, FACEP, president of ACEP. "Health plans have a long history of not paying for emergency care. Now, they are trying to roll over federal law that emergency physicians fought for to protect patients from this 'profits first, people last' behavior by insurers."
In response to the ACEP statement, Blue Cross-Anthem clarified that it will cover non-emergency ER visits under specific circumstances: if a member was directed to the emergency room by another medical provider, if services were provided to a child under the age 14, if there isn't an urgent care or retail clinic within 15 miles of the member, or if the visit occurs on a Sunday or major holiday.
Blue Cross reiterated its commitment to members utilizing their primary care providers as the first point of care, particularly for non-emergency conditions such as suture removals, common cold symptoms and seasonal allergies condition such as itchy eyes.
"If a member can't get an appointment with their primary care doctor, most non-emergency medical conditions can be easily treated at retail clinics, urgent care clinics or 24/7 telehealth services such as LiveHealth Online," said the insurer in a statement to HealthPayerIntelligence.com.
"If a member chooses to receive care for non-emergency ailments at the ER when a more appropriate setting is available, their claim will be reviewed using the prudent layperson standard and potentially denied. The review by an Anthem medical director will take into consideration the presenting symptoms that brought the member to the emergency room as well as the diagnosis."
ACEP suggested the situation could be particularly dire for rural communities who often have limited healthcare provider options, and may be forced to utilize emergency room services as their only healthcare option.
"If patients think they have the symptoms of a medical emergency, they should seek emergency care immediately," said Dr. Parker. "The vast majority of emergency patients seek care appropriately, according to the CDC. Patients cannot be expected to self-diagnose their medical conditions."