BCBS Launches Institute to Address Social Determinants of Health
An institute operated by BlueCross BlueShield will study the impacts of the social determinants of health, including nutrition, transportation, pharmacy, and fitness access.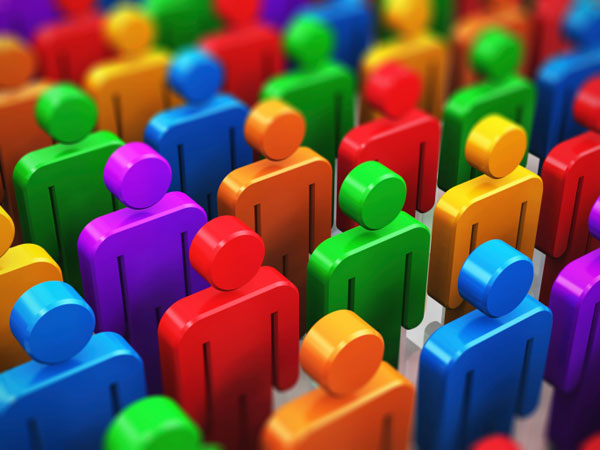 Source: Thinkstock
- The BlueCross BlueShield Association has created a new subsidiary called the BlueCross BlueShield Institute to help identify and address the social determinants of health (SDOH) for its beneficiaries.
BCBS credits the Institute as the first of its kind organization designed solely to solve community barriers related to individual health. The Institute analyzes geographic population patterns via ZIP code data to inform BCBS providers and payers about the most problematic gaps in community access to resources.
"For some of our members, it can be difficult to get to a physician's office for treatment, to the pharmacy for much needed medication, to the grocery store for nutritious food or to a safe place to exercise," said Scott P. Serota, President and CEO of BCBSA and chairman of the board of the BCBS Institute.
"The time is more critical than ever for American business leaders to bring to bear the might and ingenuity of the world's strongest economy to affect positive change in the health of all Americans," Serota continued.
"Serving one in three Americans in nearly every geographic area in the country, Blue Cross and Blue Shield companies know all too well that what often dictates health isn't genetic code, but ZIP code."
BCBS views social determinants of health-based disparities as a critical healthcare concern that requires immediate solutions.
"Conservative estimates show 60 percent of health outcomes are driven by social determinants of health, including lifestyle behaviors and environmental factors," said Dr. Trent Haywood, BCBSA chief medical officer and president of the BCBS Institute.
The BCBS Institute is partnering with the ridesharing company Lyft to address transportation-based SDOH. The Institute and Lyft will work together to dispatch rides in neighborhoods with limited public transit access and low rates of vehicle ownership.
The Institute additionally plans to address pharmacy access for BCBS members through strategic partnerships with CVS Health and Walgreens.
"A growing number of Americans live in areas where medical care is beyond reach, even when they have health insurance," said Dr. Troyen Brennan, Executive Vice President and Chief Medical Officer for CVS Health. "Through working with the Blue Cross Blue Shield Institute, we are committed to addressing issues that are inextricably linked to health outcomes and which are greatly improved when people have access to pharmacies."
The BCBS Institute expects to advance their goals by addressing fitness and nutrition-based disparities by 2019. BCBS payer executives are confident that the Institute's work will help address beneficiary social determinants of health.
"With the launch of the Blue Cross Blue Shield Institute, we are building on our record of innovation and commitment to introduce new solutions to improve our members' access to quality healthcare," said Daniel Hilferty, President and CEO of Independence Blue Cross.
David Homberg, President and CEO of Highmark Health, believes that the BCBS Institute can help his organization improve member engagement and create solutions to address beneficiary health disparities.
"The BCBS Institute resonates the value of Blue coverage for members and patients around the country," Holmberg said.
"As an integrated financing and delivery system in Western Pennsylvania, we not only recognize the challenges some patients face in having access to reliable transportation for medical appointments, but we are in a unique position to provide an enhanced Blue experience to these patients," he added.