BCBS Minnesota Launches Prediabetes Prevention Campaign
Blue Cross Blue Shield of Minnesota aims to boost awareness and prediabetes prevention through community-level education.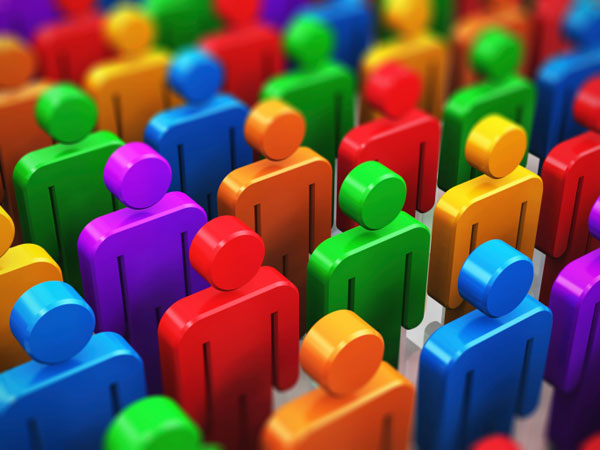 Source: Thinkstock
- Blue Cross Blue Shield (BCBS) of Minnesota is launching a prediabetes prevention campaign to lessen the rate of diabetes in local communities, the payer announced in a press release.
Titled "Reverse It," the campaign focuses on helping individuals identify their risk factors for prediabetes and provides them with the steps to lessen the likelihood of getting type 2 diabetes.
"Oftentimes, a diagnosis of prediabetes has patients seeing only a path towards a condition with many long-term complications," said Blue Cross Chief Medical Officer Dr. Glenn Pomerantz.
"Type 2 diabetes, however, is a preventable disease, and prediabetes is a curable condition," he continued. "Taking action as soon as possible can dramatically improve a person's prognosis."
Reverse It is built around a seven-question quiz developed by the CDC that helps people evaluate their diabetes risk. The assessment also helps individuals reverse early indicators of prediabetes, like adverse health behaviors.
Diabetes is one of the most expensive healthcare costs for payers to cover, and can create hardship for beneficiaries and other stakeholders.
Prediabetes indicates a higher-than-normal level of glucose in a person, but not a level quite high to be considered a type 2 diabetic. Type 2 diabetes can create detrimental chronic conditions including heart disease, stroke, kidney disease and blindness.
According to the BCBS Health Index, a unique measurement of healthcare costs based on 1.8 billion claims for 40 million Americans, diabetes accounts for 6.3 percent of loss of good health in Minnesota. 
Financially, diabetes and prediabetes cost Minnesotans an estimated $4.4 billion each year, according to the American Diabetes Association.
"The heavy emotional and financial burden caused by diabetes is felt by millions of Americans every day," said Pomerantz. "The numbers continue to grow at alarming rates. Every 23 seconds, someone in the U.S. is diagnosed with diabetes. Our prediabetes awareness campaign is just the start of a multi-year effort Blue Cross is making to lessen the burden of diabetes in individuals and within our society as a whole."