Blue Cross of NC, Major Health Systems Partner for Value-Based Care
The Blue Premier value-based care partnership will include two-sided risk sharing for participating healthcare providers.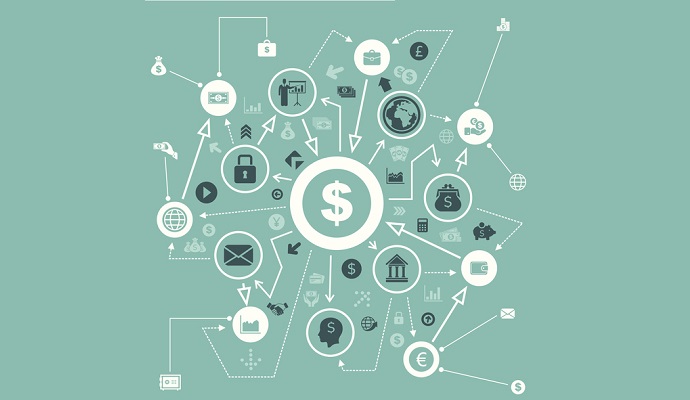 Source: Thinkstock
- Blue Cross and Blue Shield of North Carolina has launched Blue Premier, a new value-based care model that increases accountability for participating providers and their accountable care organizations (ACOs).
Beginning in January of 2019, five major health systems serving the region's residents will ramp up their participation in downside risk reimbursement models that focus on controlling costs and improving population health.
"This unprecedented step by Blue Cross NC and many of the state's leading health care organizations will make a big difference in advancing high-quality, innovative care in North Carolina," said Mark McClellan, MD, PhD, Director of the Duke-Margolis Center for Health Policy.
Cone Health, Duke University Health System, UNC Health Care, Wake Forest Baptist Health, and WakeMed Health & Hospitals have all committed to participating in the program.
"As a practicing physician, I have experienced first-hand the challenges plaguing our health care system," said Dr. Patrick Conway, Blue Cross NC President and CEO.
READ MORE: 47% of Payer, Provider Business Tied to Value-Based Care
"Historically, our health care system pays for services that may or may not improve a patient's health, and our customers simply cannot afford this approach. Moving forward, insurers, doctors and hospitals must work together, and hold each other accountable for improving care and reducing costs. We applaud the leadership and commitment of these five leaders in health care to help transform health care delivery in North Carolina."
Participating providers will take on shared risk and be accountable for the total cost of care for patients. The health systems will also be judged on quality and performance. Successful organizations will garner shared savings, while those that miss their targets will be responsible for a share of the losses.
"As an organization strongly committed to the transformation of health care from volume to value since the inception of our physician-led ACO seven years ago, Cone Health is pleased to see a major payer organization like Blue Cross NC share in that commitment and move towards structures that incentivize and support the right care, at the right time, in the right place for those we are privileged to serve," said Terry Akin, CEO, Cone Health.
Blue Cross NC has set a goal of having all of its customers covered under Blue Premier value-based contracts within five years.
By the beginning of 2020, the payer expects that at least 50 percent of its beneficiaries will have a provider who is financially responsible for the quality and cost of care.
READ MORE: Humana Value-Based Care Program Unveils First Participants
"This collaboration represents an important step forward in our efforts to provide patients in our area and across the state with high quality, coordinated services for the best value. Our health systems are bringing together valuable resources in a more integrated way that will ultimately lead to better health and more affordable health care," said Donald Gintzig, President and CEO, WakeMed Health & Hospitals.
Two of the initial Blue Premier participants, Duke Health and UNC Healthcare, have achieved the industry's top recognition for data analytics maturity in recent months, giving them an edge in managing population health.
Both health systems are HIMSS Adoption Model for Analytics Maturity (AMAM) Stage 7 organizations, indicating robust capabilities to predict opportunities for improvement and understand the movement and expenses of their patients.
"Today we take another significant step forward in providing the highest-quality care to our patients and their loved ones through Blue Premier. And we are pleased to be partnering with other health leaders in North Carolina to achieve greater health care value, promote population health, and improve even more lives in the communities we serve," said A. Eugene Washington, MD, Chancellor for Health Affairs and President and CEO, Duke University Health System.
At the urging of CMS, the healthcare industry as a whole is moving more quickly into shared risk than ever before. Accountable care organizations are becoming a popular way to coordinate services and promote transparency into spending while boosting the opportunity to share in savings.
READ MORE: Payers See Cost, Quality Gains with Value-Based Payment Models
Health systems with a strong commitment to care coordination, proactive population health management, and analytics development are most likely to succeed in this rapidly changing financial and clinical environment.
Becoming a first-wave participant in Blue Premier is a way to these five organizations to demonstrate their willingness to lead the state – and the industry at large – into the value-based world.
"We are working hard to bring the benefits of our learning health system to all North Carolinians. This partnership aligns the goals of patients, employers, the insurer and our health systems to provide real value – higher quality at lower cost while meeting and exceeding the expectations of our patients," said Kevin High, MD, President of Wake Forest Baptist Health.