CMS: ACA Premiums to Decline in 2019 for Silver Plan Consumers
CMS expects average ACA premiums for healthy consumers enrolling in low-cost silver plans to decline in 2019.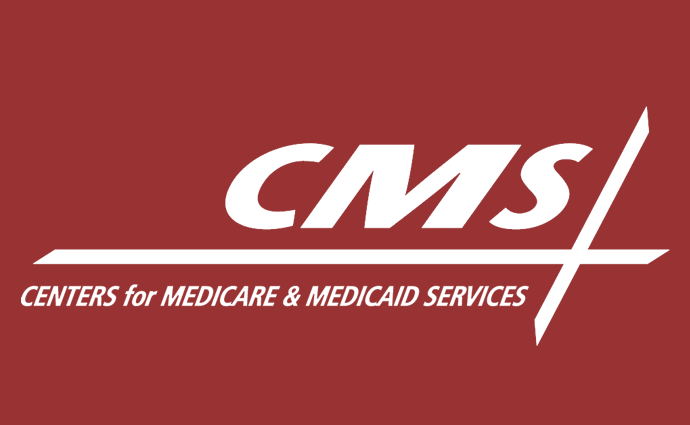 Source: Thinkstock
- CMS has announced it expects the average ACA health plan premium to drop by 1.5 percent for healthy consumers that purchase low-cost silver tier plans.
The agency stated that it is the first time since 2014 that premiums in any part of the ACA health plan market are projected to decline for consumers.
Projected premium decreases vary on a state-by-state basis, CMS said. At the high end, ACA premiums for low-cost plans in Tennessee are expected to decrease by 26.2 percent.
CMS leaders suggested that federal actions, including the approval of state-level reinsurance programs and the deregulation of the individual health plan market, are driving the reductions in ACA premiums.
"While we are encouraged by this progress, we aren't satisfied. Even with this reduction, average rates are still too high," said CMS Administrator Seema Verma. "If we are going to truly offer affordable, high quality healthcare, ultimately the law needs to change."
Eight states will experience premium decreases of 10 to 20 percent for the lowest cost silver-tier plan, according to CMS estimates. Five states will see their second lowest cost silver-tier plan premiums decrease by 10 to 20 percent as well.
However, the data is specifically weighted using the most recent 2018 data and is calculated for beneficiaries that are 27-year-old non-smokers. In addition, the agency's premium calculations may need updates if some payers elect not to sell plans through the ACA health plan exchanges.
But a greater number of payers are expected to to sell qualified health plans (QHPs) in 2019 than in previous years, the agency explained.
CMS estimates that there are 23 more QHP insurers in 2019 than in 2018, and that 29 QHP insurers are expanding coverage areas into more counties. The number of counties with only one QHP for consumers has decreased from 56 percent of counties in 2018 to 39 counties in 2019.
The number of states with one ACA insurer will also decrease, CMS expects. For 2019, only four states will have a single payer compared to ten states in 2018.