CMS Adds Stricter Health Insurance Exchange Enrollment Rules
A CMS pilot program seeks more stringent enforcement for the special enrollment periods on the nation's health insurance exchanges.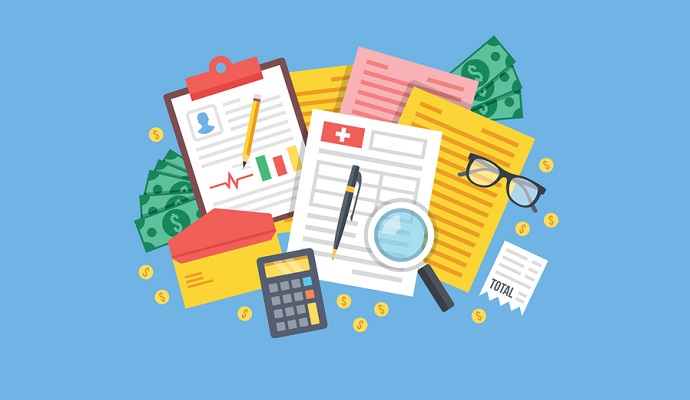 Source: Thinkstock
- Slated to begin in June 2017, the Centers for Medicare and Medicaid Services (CMS) will be rolling out a pilot program aimed at tightening scrutiny of those using the special enrollment period on the ACA health insurance exchanges.
The program is intended to address issues of misuse or abuse by enrollees who utilize the marketplace exchanges' special enrollment windows.
The pre-enrollment verification pilot program will apply to all states and counties which are currently served by the ACA health insurance exchanges.
An individual currently qualifies for a special enrollment period when they meet certain criteria, such as marriage, the birth of child, a move to another state, loss of employment or the loss of minimal essential coverage.
New regulations will require applicants to submit documentation that proves their eligibility for special enrollment status. Enrollees will then have a 30-day period to mail or upload the required documents to HealthCare.gov.
Once the appropriate documents have been submitted and approved, the enrollment process will commence with coverage being assigned from the date it was originally applied for.
CMS states the rule change should encourage individuals to reduce gaps in coverage and stay
enrolled in plans for the entire year. The agency is hoping the program will also result in a reduction of individual mandate penalties and lower premiums.
According to the agency, half of special enrollment applicants in 2017 will be used as a test group for the pilot program. CMS will collect data and compare it to 2017 special enrollment statistics.
This pilot program follows initial exchange stabilization rules released by the agency earlier in 2017. In those policies, the agency issued more stringent eligibility rules for the special enrollment periods and eliminated some special enrollment periods all together.
"CMS is committed to ensuring access to high quality affordable healthcare for all Americans and these actions are necessary to increase patient choices and to lower premiums," said CMS Administrator Seema Verma.
Special enrollment periods have long been the bane of payers, who felt enforcement was lacking, creating a free-for-all system which drove up high-claim pools.
"The door was left open so people could come in and enroll whenever they wanted almost," said Minuteman Health CEO Tom Policelli to HealthPayerIntelligence.com. "It's almost like people could wait and buy homeowner's insurance once their house was on fire."
"A lot of the rules changes that are going through on special enrollment, those are good and will help mitigate some of that problem."
The pilot will build upon the Special Enrollment Confirmation Process program launched in 2016. The HealthCare.gov website provided instructions to qualified special enrollment applicants on how to submit documentation to prove eligibility.
The program randomly selected applicants for review. Those who lacked acceptable documentation had their coverage terminated.
CMS noted that since implementing the Special Enrollment Confirmation Process, there has been a 20 percent reduction in the number of enrollments during the special enrollment periods compared to 2015. Data from CMS showed a 2016 week-by-week decrease in enrollment via special enrollment periods over corresponding weeks in 2015.