CMS Aims to Catalyze Advancements in Consumer Price Transparency
CMS Administrator Seema Verma explained that new efforts to expand advancements in consumer price transparency are only the start of an agency-wide agenda.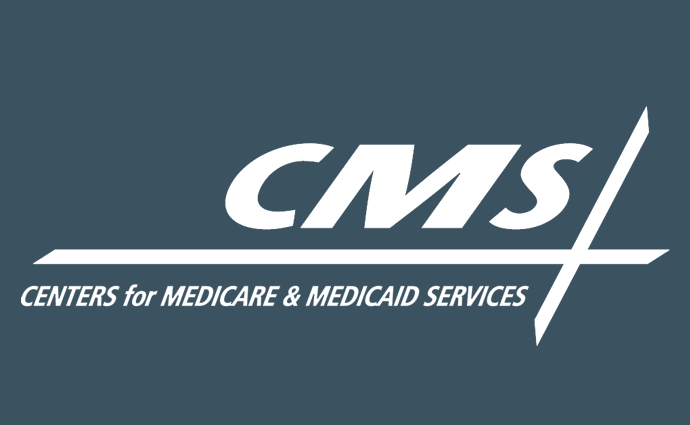 Source: Thinkstock
- A proposed rule that requires hospitals to post their standard service rates online is only the start of CMS efforts to advance consumer price transparency across the entire agency, according to CMS Administrator Seema Verma.
Verma explained that improving price transparency within CMS programs is part of a larger objective that aims to provide consumers the data needed to make more informed healthcare decisions. Expanding price transparency options would help consumers answer questions about unexpected costs for expensive healthcare services such as ED admissions.
"This is just the beginning of our drive towards price transparency," Verma told Jennifer Bresnick during an exclusive interview with HealthITAnalytics.com. "When you go to receive a healthcare service, there are always going to be situations where you can't know what the costs will be, especially around emergency situations and some acute situations."
Agency efforts to improve price transparency may also help provide opportunities for health plans to effectively engage members and communicate the most cost-effective healthcare options. Verma suggested that the healthcare industry needs to take these steps to provide value-comparisons that are offered in other industries.
"Someone should be able to know what a service is going to cost them," Verma said. "If a person is buying a car or pretty much anything else, they're able to do some research. They're able to know what the quality is. They're able to make comparisons. Why shouldn't people able to do that in healthcare?"
Private health plan experts would concur with Verma that price transparency creates opportunities for payers to help their consumers make financially responsible choices in healthcare settings.
The agency is also issuing a request for information (RFI) that asks payers, providers, and related healthcare experts to offer suggestions for improving price transparency.
The RFI asks stakeholders for input to help lower barriers that prevent providers from sharing out-of-pocket spending costs, limiting surprise fees from physicians in emergency settings, and related price transparency challenges.
Specific price transparency challenges addressed in the RFI are related to out-of-pocket cost transparency for supplemental Medicare plans, otherwise known as Medigap insurance. CMS proposed the following questions to RFI participants willing to address them:
How does Medigap coverage affect patients' understanding of their out-of-pocket costs before they receive care?
What challenges do providers face in providing information about out-of-pocket costs to patients with Medigap?
What changes would be needed to support providers sharing out-of-pocket cost information with patients that reflects the patient's Medigap coverage? Who is best situated to provide patients with Medigap coverage clear information on their out-of-pocket costs prior to receipt of care?
What state-specific requirements or programs help educate Medigap patients about their out-of-pocket costs prior to receipt of care?
CMS also plans to post service charge data and associated healthcare costs of Medicare beneficiaries that receive care from organizations participating in the Inpatient Prospective Payment System (IPPS). The charge data will include the total discharges for Medicare beneficiaries, average covered charges, average total payments, and average Medicare payments.
Verma explained that equipping healthcare consumers with price transparency tools and options will help address growing consumer demands for improved quality and cost of available healthcare options.
"Every healthcare consumer wants that," Verma concluded. "As people are paying more for their healthcare, they're demanding more. They want quality and price transparency. This is just a response to the needs of patients."