CMS Approves Arizona Medicaid Community Engagement Requirement
The amendment will add a community engagement requirement to Arizona's Medicaid demonstration project.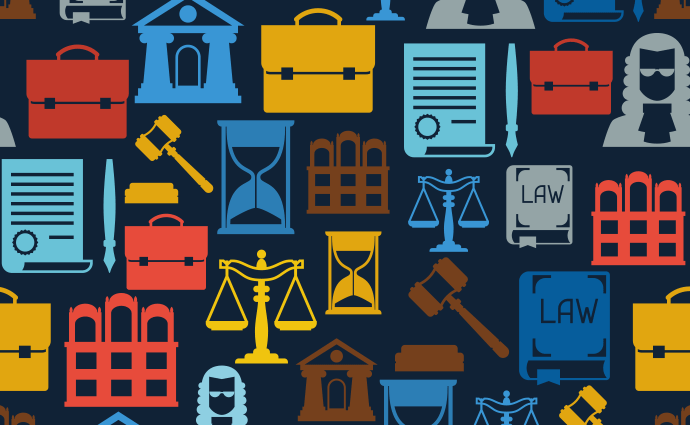 Source: Thinkstock
- CMS has approved Arizona's request to add a community engagement requirement to its section 1115 Medicaid demonstration project, called "Arizona Health Care Cost Containment System" (AHCCCS).
After consulting with Native American tribal leaders at the state and federal level, the Arizona demonstration will be the first to include an exemption to this requirement for members of federally recognized tribes.
"Section 1115 demonstration projects present an opportunity for states to experiment with reforms that go beyond just routine medical care and focus on interventions that drive better health outcomes and quality of life improvements, and that may increase beneficiaries' financial independence," CMS wrote in a letter approving the amendment.
"Such policies may include those designed to address certain health determinants and those that encourage beneficiaries to engage in health-promoting behaviors and to strengthen engagement by beneficiaries in their personal health care plans."
CMS worked with state and tribal leadership to address tribal concerns over Arizona's proposed amendment. The agency will continue to offer states the flexibility to design programs that meet the needs of their communities.
Arizona is now the eighth state to receive approval to incentivize certain adults to participate in activities like job training, community service, and employment.
"With approval of the amendments, Arizona and CMS will be able to evaluate the effectiveness of policies that are designed to promote the health and financial independence of Medicaid beneficiaries," CMS stated.
"AHCCCS Works' community engagement requirement is designed to encourage beneficiaries to obtain employment and/or undertake other community engagement activities that may lead to improved health and wellness. It is also likely to promote the objective of helping beneficiaries attain or retain financial independence."
In addition to improving health outcomes, CMS expects that the new amendment will lead to reduced care costs.
"By incentivizing community engagement and preventive care, AHCCCS is also designed to lead to higher quality care at a sustainable cost," the agency said.
"Promoting improved health and wellness ultimately helps to keep health care costs at sustainable levels. To the extent that the amendments help individuals achieve improved health and financial independence, the amended demonstration may make these individuals less costly for Arizona to care for, thus further advancing the objectives of the Medicaid program."
Arizona may begin implementation of ACCCHS no sooner than January 1, 2020.
The amendment will require that individuals ages 19 through 49 engage in community engagement activities for at least 80 hours per month, and report that they are meeting requirements. Pregnant women, medically frail beneficiaries, and beneficiaries who are in active treatment for a substance use disorder will be exempt from this requirement.
Several other states have also recently added work requirements for Medicaid eligibility.
Arkansas received CMS approval in March 2018 for its Arkansas Works demonstration. Like Arizona, the Arkansas Works demonstration requires that able-bodied Medicaid beneficiaries participate in state-approved community engagement activities on a monthly basis.
Eligible Arkansas Works beneficiaries will also receive lower premium amounts and cost-sharing totals dependent on their incomes.
Additionally, Arkansas beneficiaries above 100 percent of the federal poverty level are required to pay monthly premiums of up to two percent of household income, consistent with Medicaid requirements.
Indiana and Kentucky have also included work requirements for Medicaid beneficiaries.
In February 2018, Indiana received approval from CMS to add work requirements and premium penalties for tobacco users. The demonstration also included financial rewards for preventive care utilization.
Just one month prior, Kentucky became the first state to include work requirements in order for adults to be eligible for the public health insurance program.
With the approval of this amendment, Arizona will become the newest state to require 1115 reporting.
"Medicaid demonstrations like this one empower states to provide health coverage to their citizens while allowing the states the flexibility to tailor their approach to their unique populations," said CMS Administrator Seema Verma.
"We have long stressed the importance of meaningful tribal consultation when states are contemplating program reforms, and I'm pleased with how this important process informed Arizona's approach to amending its demonstration."