CMS Approves Okla. Value-Based Drug Purchasing for Medicaid
CMS approved the first-ever Medicaid value-based drug purchasing agreement by allowing Oklahoma to negotiate supplemental rebates based on drug treatment outcomes.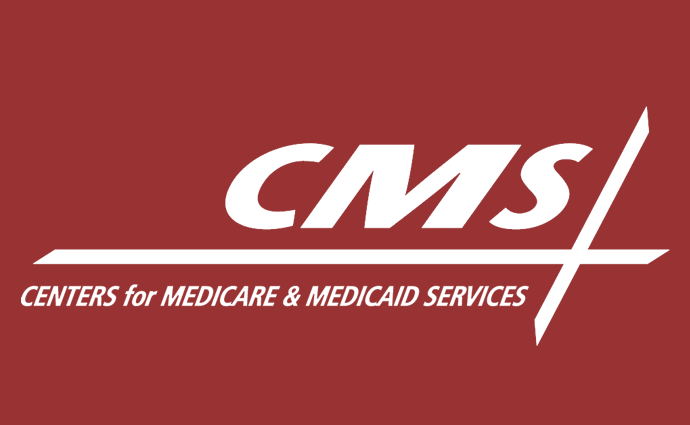 Source: Thinkstock
- CMS has approved the nation's first value-based drug purchasing agreement for Medicaid by allowing Oklahoma's state program to negotiate supplemental prescription drug rebates based on treatment outcomes.
CMS allows state Medicaid programs to negotiate supplemental drug rebates based on the National Drug Rebate Agreement guidelines, but Oklahoma will be the first state to calculate and earn rebates by using performance and outcomes-based benchmarks.
Oklahoma submitted a State Plan Amendment to CMS requesting the ability to implement voluntary value-based agreements with drug manufacturers and produce supplemental rebates for Medicaid drug purchases if treatments do not meet outcomes measures. The state's Medicaid program and drug manufacturers may now jointly agree on when to issue rebates by measuring health outcomes for specific patient populations.
"Oklahoma's plan for value-based drug contracts is an important example of how states can innovate to bring down drug costs," HHS Secretary Alex Azar said. "The Trump Administration is committed to giving states the flexibility they need to make healthcare more affordable, and strongly supports innovations like value-based purchasing for prescription drugs."
CMS officials added that Oklahoma's entry into value-based drug purchasing falls in line with the Administration's America's Patients First initiative, which supports the use of value-based payment, competitive drug rebates, and pricing transparency to make prescription drugs more affordable to beneficiaries.
"We want to ensure we are giving states all the tools they need to better negotiate with manufacturers," said CMS Administrator Seema Verma.
"We applaud Oklahoma's proposal for a state-plan amendment, which is an innovative approach to reform how we pay for prescription drugs and will lead to better deals for our beneficiaries and our program."