CMS Broadens ACA Waiver Scope for State Insurance Programs
CMS has expanded access to specialized ACA waivers for state governments which may allow states to circumvent provisions of the landmark law.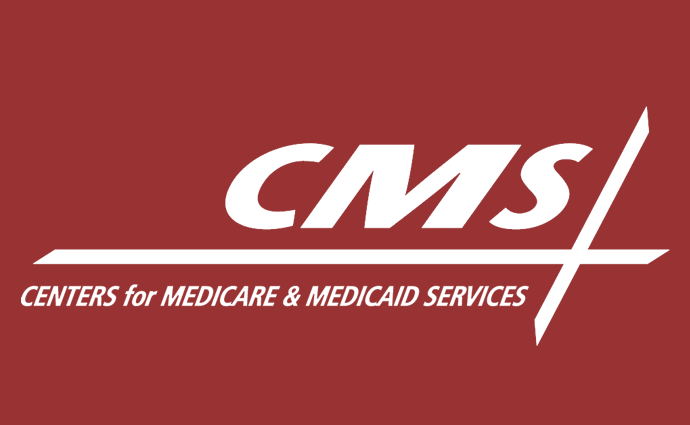 Source: Centers for Medicare and Medicaid Services
- CMS has issued federal guidance intended to expand the scope and availability of state-level waiver programs.
State governments can now apply for State Relief and Empowerment Waivers that may result in weaker consumer protections and the chance to circumvent key provisions of the Affordable Care Act. CMS is encouraging states to design waiver programs that promote non-ACA compliant short-term health insurance options and allow for less regulation of the market.
HHS explained that while the ACA remains law in its current form, market health plans offered under waiver programs will still need to provide essential health benefits and may not discriminate against individuals with preexisting conditions. However, states will be able to change health plan design, requirements, and market options for members outside of most other ACA policies.
"Now, states will have a clearer sense of how they can take the lead on making available more insurance options, within the bounds of the Affordable Care Act, that are fiscally sustainable, private sector-driven, and consumer-friendly," said HHS Secretary Alex Azar in a press release.
States are allowed to submit waivers for health plans with less comprehensive benefits as long as there is at least one in-state plan that meets ACA requirements, CMS said.
CMS explained that it will not require states to evaluate the number of individuals that may switch from an ACA-compliant plan to a new market option. States are simply required to provide access to any benchmark ACA health plan.
"Thus, CMS and the Department of Treasury will consider the affordability requirement to be met in a state plan that will provide consumers access to coverage options that are at least as affordable and comprehensive as the coverage options provided without the waiver, to at least a comparable number of people as would have had access to such coverage absent the waiver," CMS said.
State pursuing waivers are also required to improve health plan affordability for a majority of beneficiaries.
CMS said that it will evaluate plan affordability by measuring the potential changes in comprehensive health plan cost sharing for all beneficiaries in a given state. States utilizing the waivers may see their changes approved even when a small portion of beneficiaries are likely to experience higher plan costs.
"A waiver that makes coverage slightly more affordable for some people but much less affordable for a comparable number of people would be less likely to be granted than a waiver that makes coverage substantially more affordable for some people without making others substantially worse off," CMS said. "A waiver that makes coverage much more affordable for some people and only slightly more costly for a larger number of people would likely meet this guardrail."
In addition, CMS said that new state waivers should also promote cost-effectiveness and remain budget neutral.
The agency may award states with additional pass-through funding to help initiate insurance market reforms. Pass-through assistance can help states subsidize premiums for consumers and promote new health plan enrollment. However, CMS may also subtract pass-through funding in order to achieve budget neutrality.
The expansion of state waivers follows other federal efforts to reform the ACA and insurance markets across the country.
Recently, CMS finalized a rule that extends the duration of short-term health insurance and the Department of Labor approved AHP expansion. CMS also touted that recent initiatives to deregulate individual health plan markets led to marginal reductions in consumer premium growth.
The agency believes that further deregulation will catalyze improvements in health plan affordability for beneficiaries and hopefully allow states to address rising health plan costs.
"But our work isn't done," said CMS Administrator Seema Verma.
"Premiums are still much too high and choice is still too limited. This is a new day – this is a new approach to empower states to provide relief. States know much better than the federal government how their markets work. With today's announcement, we are making sure that they have the ability to adopt innovative strategies to reduce costs for Americans, while providing higher quality options."