CMS Demonstrations Target Mental Health Services Under Medicaid
CMS recently detailed opportunities for states to design innovative health service delivery systems for individuals with mental health conditions.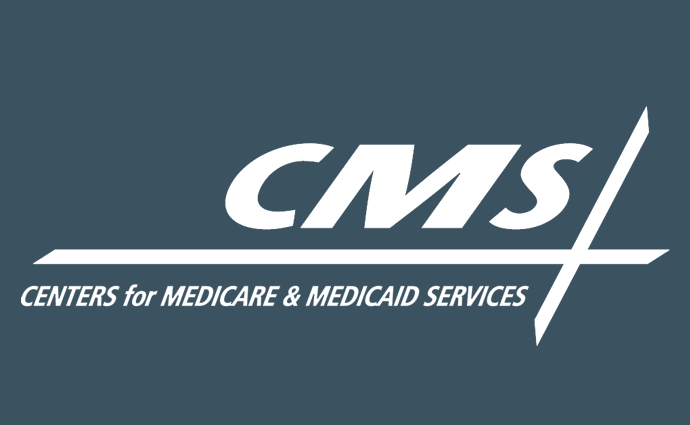 Source: CMS
- Medicaid beneficiaries with serious mental illness (SMI) or serious emotional disturbance (SED) are the targets of recent CMS efforts to improve health outcomes.
In a letter to Medicaid directors across the country, the federal agency highlighted a new opportunity under Section 1115(a) of the Social Security Act authorizing states to pay for treatment services extended to beneficiaries who are short-term residents of psychiatric hospitals or qualified residential treatment settings. States must commit to guaranteeing good quality of care in those settings and upgrading access to community-based services.
In 2016, around 10.4 million adults in the United States has serious mental illness SMI, yet only 65 percent received mental health services. Notably, between 2008 and 2015, this treatment rate remained relatively unchanged.
According to the letter, The Substance Abuse and Mental Health Services Administration (SAMHSA) characterizes "adults with a serious mental illness" as individuals at least 18 years of age currently — or at any time during the past year — who had a diagnosable mental, behavioral, or emotional disorder long enough to meet diagnostic criteria, leading to impaired functions that significantly interfere with or limit at least one major life activity.
Usually, mental health disorders surface during childhood, adolescence, or early in adulthood. Half of those with these disorders experience them by 14 years of age, three-quarters by the age of 24. Furthermore, around 13 percent to 20 percent of children and adolescents living in the US have a mental disorder, while almost half less than 21 who qualify for Medicaid because of a disability experience a behavioral health condition.
Unaddressed treatment needs are high among children and adolescents, with roughly half obtaining mental health services. Meantime, just 41 percent of the 3.1 million adolescents with depression obtained treatment over the past year in 2016.
There was a gap of at least then years between the initial onset of symptoms and start of treatment, previous research yielded. Adults with SMI make up around half of those less than 65 dually eligible for Medicare and Medicaid.
Among younger dual eligibles, individuals with SMI are the most expensive subgroup. On top of that, SMIs are common among incarcerated and homeless adults. Additionally, those with SMI often have co-morbid physical health conditions as well as substance use disorders (SUDs). On average, these individuals pass away eight years younger than the general population. Suicide — which can be linked with mental disorders — has been on the rise in almost every state. Since 1999, there have been spikes of more than 30 percent in half the states.
Today, CMS grants states the chance to go after similar demonstration projects that hone in on treatment upgrades for SUDs. That includes opioid use disorder. Through these SUD-focused demonstrations, CMS is focused on covering treatment in institutions for mental disease (IMDs) as it improves access across the continuum of care. That includes community-based outpatient services on top of delivering the quality of SUD treatment beneficiaries residing in IMDs receive. As of now, these SUD-focused demonstrations in 17 states have been greenlighted by the CMS. In fact, already there are signs of better beneficiary outcomes.
This SMI-SED demonstration opportunity comes with a host of milestones states are expected to reach as a component of the demonstrations. The goal is to advance on several overarching objectives such as ensuring good quality of care in psychiatric hospitals and residential treatment settings, improving care coordination and transitions to community-based care following stays in acute care settings, and increasing access to a continuum of care including crisis stabilization services and community-based services to address chronic, on-going mental health care needs.
As progress mounts in a state's SMI/SED demonstrations, they are expected to include in their monitoring reports details of their progress toward achieving milestones and when specific actions are expected to be accomplished. Furthermore, information and data will be incorporated into the report to allow CMS to monitor the effectiveness of the demonstrations and the march toward meeting these goals and delivering neutral budgets.
Meantime, CMS will closely assist states as they implement and evaluate demonstrations. The federal agency intends this policy guidance to culminate in new opportunities to partner with states intent on implementing innovative service delivery reforms to drive up the level of care extended to beneficiaries with SMI.