CMS Highlights Drug Price Transparency Data Dashboards
CMS is making stakeholders aware of drug price transparency dashboards to promote education about how much pharmaceutical manufacturers are increasing the cost of drugs.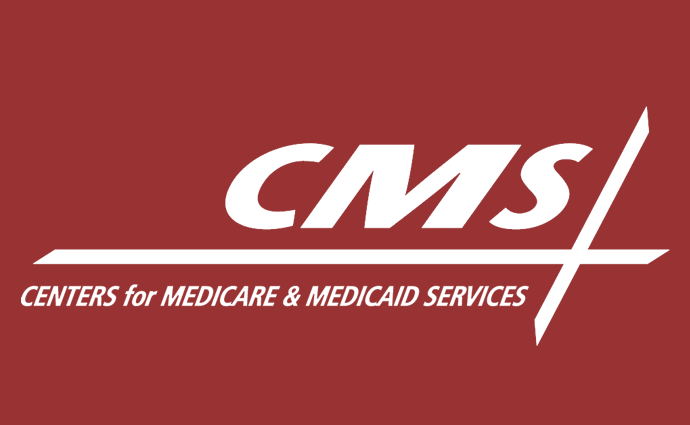 Source: Thinkstock
- CMS has released redesigned drug price dashboards to provide information about manufacturer drug costs and advance the agency's goals of promoting consumer price transparency.
Patients, providers, and researchers are able to explore data that shows the growth rates of drug prices by pharmaceutical companies based on Medicaid and Medicare-reported data. The dashboards complement the America's Patients First initiative that aims to improve consumer experiences related to prescription drug purchasing.
"Publishing how much individual drugs cost from one year to the next will provide much-needed clarity and will empower patients and doctors with the information they need," said CMS Administrator Seema Verma.
"As Secretary Azar has repeatedly pointed out, for years Medicare incentives have actually encouraged higher list prices for drugs, and this updated and enhanced dashboard is an important step to bringing transparency and accountability to what has been a largely hidden process."
The dashboards contain 2016 data showing Medicare Part B, Medicare Part D, and Medicaid spending for common brand name prescription drugs. CMS estimates that Medicare prescription drug spending reached $174 billion dollars and accounted for 23 percent of Medicare's entire spending in 2016.
CMS provided examples of price growth for common prescriptions manufactured by large pharmaceutical corporations.
Novartis priced Sandostatin Lar, a hormone blocker to reduce tumor growth, at $160 for each prescription. In 2016, the treatment cost Medicare Part B an average $3202 per month for each member and roughly $38,420 a year per beneficiary.
Abbvie US LLC priced Humira pen, a treatment for arthritis, at $1975 per prescription for Part D beneficiaries and cost Medicare Part D roughly $34,000 per year for each member.
Expanding drug transparency and generic medication sales could help payers in the long run improve price negotiations with pharmaceutical manufacturers and lower drug costs. Payers with access to generic and brand name drug information could help enforce better decision making and provide cost-effective medication treatments for health plan members.