CMS: Idaho Association Health Plan Expansion Violates ACA
CMS told Idaho officials that a plan to expand the sale of association health plans is a violation of the Affordable Care Act.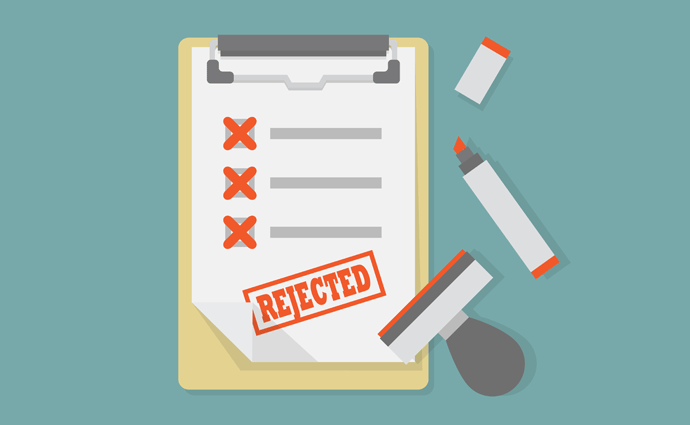 Source: Thinkstock
- CMS Administrator Seema Verma informed Idaho governor C.L. "Butch" Otter (R-ID) and state insurance officials that efforts to launch an expansion of association health plan (AHPs) sales violates the market protections safeguarded under the Affordable Care Act.
Verma stated in a letter that Idaho's proposal to is not in compliance with provisions of the ACA related to the sale of non-compliant health plans. The expansion plan intended to allow insurers offering AHPs to exclude individuals with pre-existing conditions, provide benefits that do not align with the ACA's list of essential health benefits, and impose annual or lifetime limits on benefits.
"This Administration recognizes and supports the fundamental role states play in regulating insurance," said Verma. "We further recognize that states face unique challenges in repairing the individual health insurance market and we are committed to working with states to provide flexibility to do so."
The state's decision to expand the sale of AHPs is driven by efforts to provide consumers with lower-premium insurance plans, Otter asserted.
"Idahoans continue to be faced with significant health insurance rate increases which are harmful to our citizens and are unsustainable, and whereas these rate increases are driven by failures of the ACA, which have disrupted risk pools and bifurcated the insurance market," Otter stated in a state executive order.
"The provisions and rules of the ACA, combined with rising costs, are driving the young and the healthy away from the insurance market, which leads to higher rates and has forced the Idaho insurance pool and market in to a 'death spiral.'"
The Trump Administration has supported the sale of AHPs over the last few months through executive policy proposals from the President himself and HHS leaders.
President Trump signed an executive order in October 2017 aimed at reducing federal regulations on AHP sales and extending the duration in which individuals can enroll in an AHP.
CMS followed the executive order by proposing a federal rule that would extend the length of AHP coverage for nine months. The proposed rule is intended to become a final rule by 2019.
HHS Secretary Alex Azar believes AHP expansion is necessary because "Americans need more choices in health insurance so they can find coverage that meets their needs," he said in an accompanying blog post at the time.
The decisions of state and federal policy makers have been met sharp criticism from payer organizations and insurance experts at the Academy of Actuaries.
Leaders at AHIP, BlueCross BlueShield, and additional payer companies expressed concern following the President's executive order citing the potential premiums hikes for their ACA health plans and possible disparities for health insurance access.
"If short-term plans are allowed to be sold as a long-term alternative to regular health insurance, they will attract healthier consumers away from the regular insurance risk pool and endanger people's access to comprehensive coverage," the organizations said.
The Academy of Actuaries believes that expanding the sale of AHPs would destabilize individual health plan markets by creating a mass migration of healthier members into AHP risk pools. ACA plan risk pools with more unhealthy members could require ACA-compliant health plans to drastically raise premium rates to cover healthcare costs.
Federal and state leaders are expected to re-address the issue of AHPs sales with the pending federal rule and other policy actions that could open AHP markets.
"I hope that we will continue to work together to explore ways in which Idaho may achieve its policy goals with respect to state-based plans while retaining its role as the primary enforcer ofthe Part A market requirements," Verma concluded.
"I look forward to working closely with you and your staff on these matters, as well as on other ways we can support Idaho's efforts to repair its health insurance markets, including with respect to the state's section 1115 demonstration waiver and section 1332 state innovation waiver applications."