CMS: Medicare Part D Gag Clauses are "Unacceptable"
CMS Administrator Seema Verma issued a letter to health plans stating that the agency will no longer tolerate Medicare Part D gag clauses.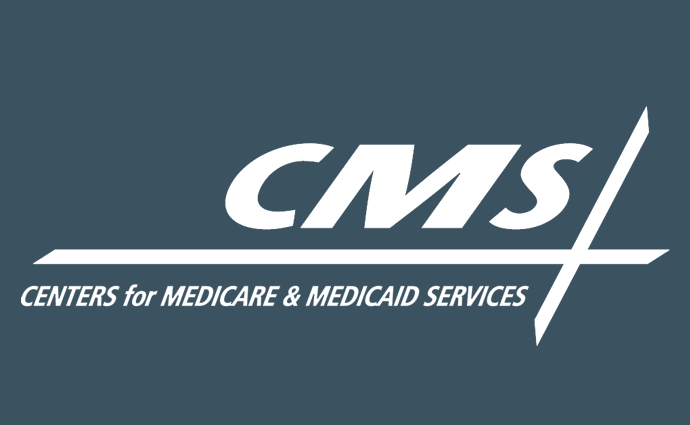 Source: Thinkstock
- CMS Administrator Seema Verma has stated in a letter to health plan sponsors that CMS will no longer tolerate Medicare Part D gag clauses as the federal agency continues to promote prescription drug price transparency for beneficiaries.
"We want to make it clear that CMS finds any form of 'gag clauses' unacceptable and contrary to our efforts to promote drug price transparency and lower drug prices," she said.
Gag clauses often prevent beneficiaries from receiving the most affordable drug options because the clauses prevent pharmacies from informing consumers about lower drug prices, the letter explained. Under a gag clause, a pharmacy is not allowed to tell consumers if an insurance copay is more than the out-of-pocket costs for a specific therapy.
Verma also informed Part D health plans they are always required to disclose cost differentials between Part D brand name drugs and a therapeutically-equivalent generic alternative.
"We are committed to empowering patients with the information they need to make informed decisions about their care," Verma said.
"This includes ensuring that all patients have access to drug price information that can help them save money and get the most value from their insurance coverage. In Medicare Part D, our existing policy requires plan sponsors to ensure enrollees pay the lesser of the Part D negotiated price or copay, or be subject to CMS compliance actions."
In addition, Verma stated that pharmacy benefit managers (PBMs) are also to blame for drug pricing transparency barriers because PBMs may be financially incentivized to participate in gag clause contracts.
"Many patients don't know that some drugs are actually more expensive when they use their insurance," she said. "What's worse is that some PBMs are preventing pharmacists from telling patients when this is happening, because they get a share of the transaction when the patient uses their insurance. Today we are taking a significant step towards bringing full transparency to all the back-end deals that are being made at the expense of patients."
The agency's aggressive stance on Part D gag clauses are part a larger federal effort called America's Patients First that aims to lower prescription drug costs for consumers. The initiative contains reform actions to expand pharmaceutical competition, improve drug price transparency, and reform Medicare Part D.
Payers and industry organizations expressed general approval for America's Patient First in hopes that significant federal reforms can lower prescription drug inflation and payer costs.