CMS Processes State Medicaid Requests, Approvals 23% Faster
A CMS initiative to streamline state Medicaid approvals and requests has helped increase processing speed.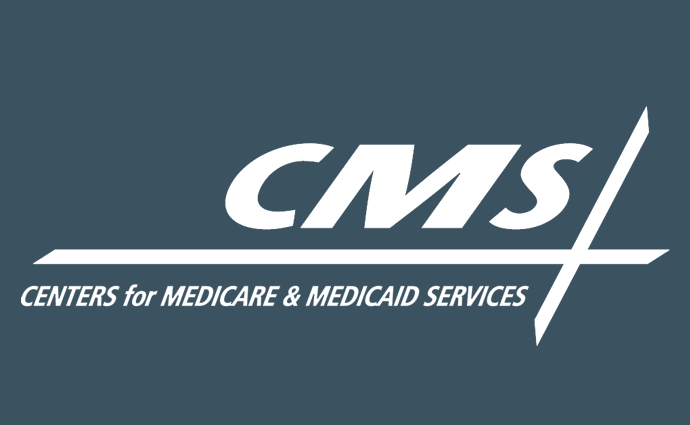 Source: Thinkstock
- CMS has announced that an agency initiative to streamline state Medicaid approvals and state plan amendments (SPAs) has increased approval processing speed by 23 percent.
In 2017, CMS sent a bulletin to state Medicaid programs informing state officials of the agency's action plan to increase the efficiency of SPAs requests and 1915 waiver, which are requests to amend state Medicaid home-based community health services (HCBS).
The action plan included contacting states to review SPA requests after 15 days, launching new tools to help states develop requests, reducing a backlog of state requests, and expanding the use of MACpro, a web-based system to process requests.
As a result, the agency has approved 84 percent of Medicaid SPAs within a 90-day period, representing a 20 percent increase over prior calendar years.
Between 2016 and 2018, median approval times for home-based community services (HCBS) waivers decreased by 7 percent, HCBS waiver renewal times decreased by 38 percent, and long-term care service waiver approval times decreased by 44 percent.
"With faster processing times and earlier communication, states now have much greater ability to manage their programs in an effective and predictable manner," CMS Administrator Seema Verma said. "We want to ease bureaucratic requirements for both states and our own staff so that we can focus those resources on improving health outcomes rather than pushing paperwork."
CMS formed a work group with several state Medicaid programs and national organizations to identify the best solutions to cut regulations and administrative burden across Medicaid. Collaboration between the agency and Medicaid stakeholders has led to initial success in cutting administration to speed up SPA processes.
"We are appreciative of CMS for reaching out to state agencies for feedback on an improved process for 1915 HCBS Waiver applications and amendments and for responding so quickly to address issues identified through that engagement, said Mary Lee Fay, Executive Director of the National Association of State Directors of Developmental Disabilities Services. "States have reported that the new practice by CMS to call states within 15 days of a submission has been very beneficial, resulting in better applications and faster approvals."