CMS Proposes 9-Month Extension of Short-Term Health Plans
CMS is seeking comment about a proposed rule that extends the availability of short-term health plans that are not compliant with ACA consumer protections.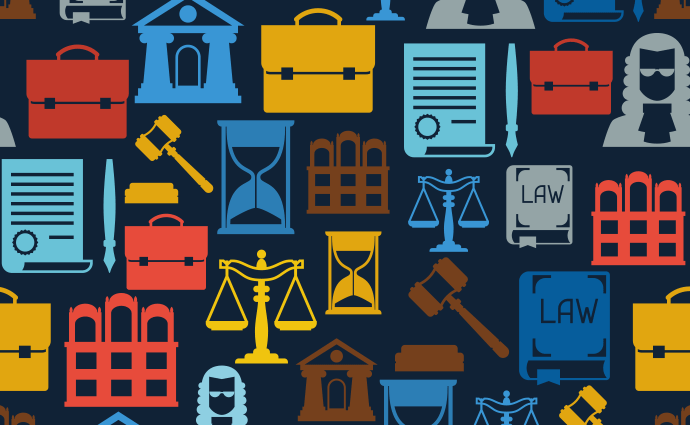 Source: Thinkstock
- CMS is proposing that consumers should be allowed to stay on short-term health plans, including association health plans, for twelve months at a time, despite the fact that these plans are generally non-compliant with the Affordable Care Act.
The proposed rule follows guidance from President Trump's executive order in October of 2017. The order instructs HHS to increase affordable health plan options by extending the enrollment length of limited-duration health plans.
Short-term, limited duration health plans do not cover the list of mandatory essential health benefits included in the ACA. If the proposal is enacted, payers will be required to attach detailed disclaimers that educate consumers about benefits that may not be covered by short-term health plans.
"The proposed rule includes measures to help consumers who purchase short-term, limited-duration policies understand the coverage they are getting," CMS said in a fact sheet. "The proposal would require one of two versions of a notice to appear in the contract and in any application materials that the plan is not required to comply with ACA provisions."
The rule would apply to short-term health plans for policy years after January 1st, 2019. CMS plans to enact the rule sixty days after it is finalized.
Consumers would have a higher number of cheaper health plans to potentially purchase, according to a CMS review of average premium rates for ACA plans. CMS added that a large number of consumers would likely enroll in short-term health plans at the start of 2019.
"In the fourth quarter of 2016, a short-term, limited-duration policy cost approximately $124 a month compared to $393 for an unsubsidized ACA-compliant plan," CMS said.
"Based on enrollment trends prior to the October 2016 final rule, the Departments project that approximately 100,000 to 200,000 additional individuals would shift from an ACA-compliant individual market plan to short-term, limited-duration insurance in 2019."
However, CMS notes the rule could have implications for the individual market and destabilize individual health plan premium rates.
"The Congressional Budget Office estimates that 3 million people will drop coverage in 2019 from the individual market and premiums will increase 10 percent on average as a result of the change to the individual shared responsibility payment."
CMS is requesting comments related to the length that short-term plans should be available, the reapplication process for short-term plans, and the proposal's potential impact of on each state's individual health plan market.
Stakeholders are encouraged to provide input about expedited short-term plan enrollment and other policies that could promote the effectiveness of expanding health plan availability. Payers, providers, and related healthcare organizations can submit comments during a sixty-day period.
CMS believes that the proposed rule may provide immediate insurance coverage for individuals with the highest need for medical benefits. These individuals include people between jobs who don't have access to a new health plan, those who find ACA coverage unaffordable, and those whose doctors aren't available in provider networks available through current ACA-compliant plans.
"Americans need more choices in health insurance so they can find coverage that meets their needs," said HHS Alex Azar.
The proposed rule could face several obstacles, since payer organizations including AHIP, BCBS, and related entities have criticized the President's executive order.