CMS Proposes to Deregulate, Fast Track Medicaid Managed Care Programs
CMS proposed a new rule that would deregulate Medicaid managed care programs and speed up the managed care contracting process for states.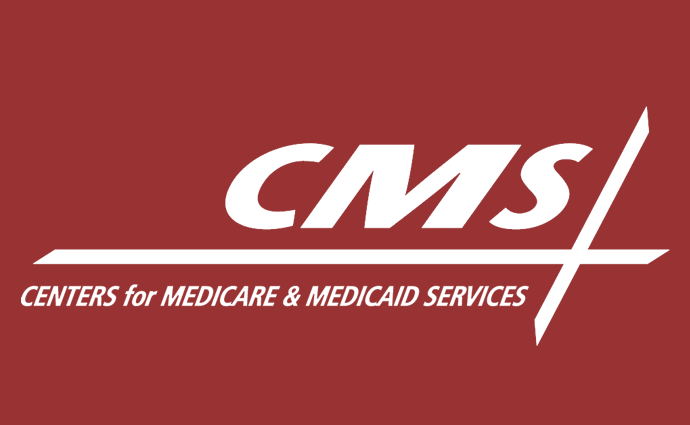 Source: Centers for Medicare and Medicaid Services
- CMS has proposed a new rule to reduce regulation around Medicaid managed care programs and allow states to contract with private payers to deliver managed care at faster rates.
CMS developed the rule in coordination with the National Association of Medicaid Directors (NAMD) to address common administrative burdens for managed care programs. The agency explained that reducing administrative challenges in managed care while maintaining program integrity will allow states to continue their rapid adoption of managed care organizations (MCOs).
CMS estimates that over 68 percent of all Medicaid beneficiaries were enrolled in a managed care program in 2016. More states have been electing to move away from fee-for-service towards managed care, which may be more cost-effective.
"Today's action fulfills one of my earliest commitments to reset and restore the federal-state relationship, while at the same time modernizing the program to deliver better outcomes for the people we serve," said CMS Administrator Seema Verma.
"I want to thank the state workgroup and the CMS team for their diligent work in analyzing these complex regulations and coming forward with a common sense approach to right-size our regulatory oversight and let states focus more on delivering quality health care to their beneficiaries."
The proposed rule is designed to promote managed care contracts, and improve the value of Medicaid contracts, through a series of regulatory changes.
States would have the authority to use competitive bidding among health plans with limited rate ranges, to foster competition and lower Medicaid prices. The rule also removes barriers that limit a state's ability to move fee-for-service populations into managed care. It will also remove redundant reporting requirements and allow states to use modernized electronic reporting and communication systems for administrative purposes.
CMS said the rule aims to improve managed care flexibility by allowing states to incorporate other delivery systems including telehealth.
The rule contains accountability measures to ensure CMS is adequately holding states to quality guidelines for managed care programs. The agency says it would streamline managed care rate review processes to provide oversight and ensure patient protections. CMS explained that a streamlined rate review process helps maintain financial integrity.
CMS would also require states to develop a Quality Rating System (QRS) to ensure health plans provide transparency and facilitate beneficiary choice.
The rule would maintain some current regulatory requirements set by the Medicaid program.
Current frameworks for Medicaid medical loss ratios (MLRs), provider screenings, and enrollment standards would not be changed under the rule. The agency would also prohibit states from retroactively adding or modifying risk sharing mechanisms that could increase managed care expenses.
NAMD provided additional proposals to improve managed care quality and consumer protections.
The organization advised CMS to incorporate new requirements for health plans to provide beneficiaries with adequate communications about health plan options. NAMD proposed requirements for health plans to print materials that explain member benefits and improve the claims appeal process for beneficiaries.
Leaders at NAMD believe that CMS's accelerated efforts to scale managed care access aligns with state initiatives to reduce Medicaid administrative issues without compromising care quality.
"Targeted improvements to the managed care rule have been a top priority for Medicaid Directors," said Board President of NAMD, Judy Mohr Peterson.
"NAMD appreciates the partnership shown by CMS to explore these issues and dialogue with the states, providing an opportunity to share perspectives on how the managed care regulatory framework could be improved. We look forward to reviewing CMS's proposed revisions and submitting formal comments."