CMS Redesigns Medicare Home Health Payment with Case Mix Model
CMS's latest proposed rule redesigns Medicare home health payment calculations by using case mix to guide reimbursement amounts.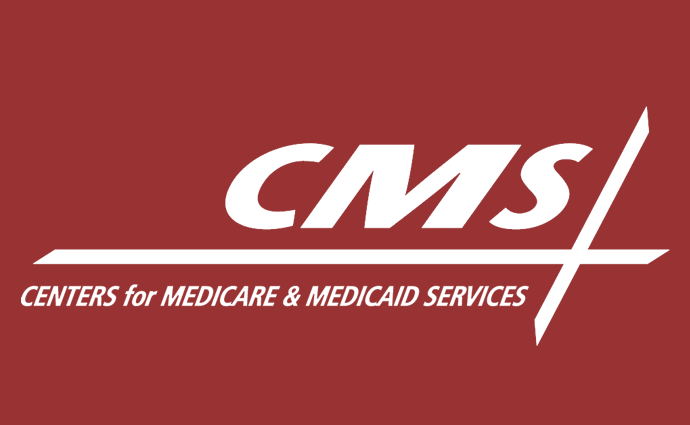 Source: Centers for Medicare and Medicaid Services
- CMS has proposed a new rule that would recalculate Medicare home health payments using a case mix payment model.
In 2020, the agency plans to implement the Patient-Driven Groupings Model (PDGM) to compensate home health agencies based on the clinical characteristics of beneficiaries. CMS sees the PDGM as a new value-based care opportunity to improve Medicare patient outcomes.
CMS Administrator Seema Verma explained that the new model also reimburses providers for home infusion services and remote patient monitoring of patients.
"This home health final rule focuses on patient needs and not on the volume of care," said Verma. "Using new technology and reducing unnecessary reporting measures for certifying physicians will result in an annual cost savings and provide home health agencies and doctors what they need to give patients a personalized treatment plan that will result in better health outcomes."
Payment changes to the Home Health Quality Reporting Program under the new rule is expected to increase home health payments in the following year. Medicare expects to pay home health agencies $420 million nationally in 2019, representing a 2.2 percent payment increase from 2018.
The PDGM also fulfills a Congressional mandate to change home health payments, CMS said.
The Bipartisan Budget Act of 2018 requires a change in home health payments from 60-day episodes of care to 30-day episodes of care by the start of 2020. Additionally, Congress told CMS to stop using the number of therapy visits as a way to calculate home health payments.
"Therapy thresholds encourage volume over value and do not acknowledge that all patients are not the same, with some patients having complex needs that do not involve a lot of therapy," CMS explained. "CMS is finalizing the implementation of these changes required by the Bipartisan Budget Act of 2018."
The proposed rule changes quality reporting requirements for Medicare home health providers in order to ease physicians' administrative burdens.
CMS plans to remove a total of fifteen quality measures from the Home Health Quality Reporting Program (HH QRP), saying that the measures are not effective for promoting quality care improvements.
CMS is also changing Outcome and Assessment Information Set (OASIS) measures to improve the accuracy of reported Medicare patient outcomes.
"CMS is finalizing an update to its regulations to clarify that not all Outcome and Assessment Information Set (OASIS) data is used to determine whether a home health agency has satisfied the HH QRP reporting requirements for a program year," the agency explained.
The agency is merging three reporting measures into two composite measures that assess beneficiary self-care and mobility. Other OASIS changes include adjustments to the methodology for the OASIS-based, claims-based, and Home Health Prospective Payment System measures.
CMS estimates that deregulating OASIS measures and related payment programs could save Medicare home health agencies $60 million annually and individual home health physicians $14 million each year.
The rule follows other federal efforts to reform Medicare into a quality-focused program that is cost effective. Recently, CMS proposed to reform Medicare Part B's drug pricing model to lower consumer prices, expand Medicare Advantage audits to reduce improper payments, and deregulate Part D formularies that encourage innovative benefit design.