CMS Suspends $10.4B in Risk Adjustment Payments to Payers
CMS is withholding $10.4 billion in risk adjustment payments to healthcare payers, ostensibly because of a federal court ruling invalidating a payment formula.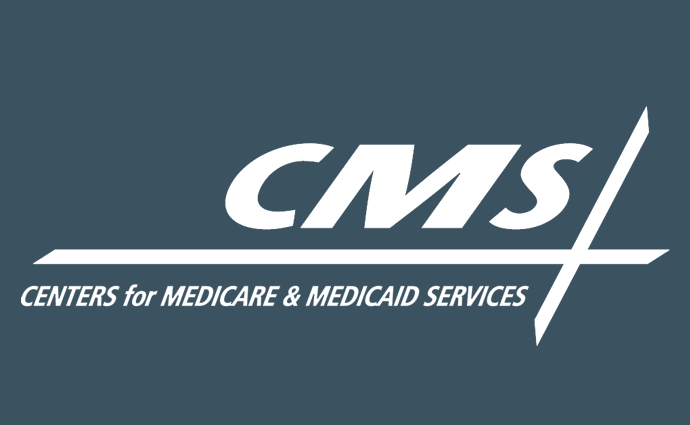 Source: Xtelligent Media
- CMS has temporarily withheld $10.4 billion in risk adjustment payments for 654 healthcare payers, citing a ruling in the US District Court of New Mexico that invalidated the agency's risk adjustment methodology.
The ruling, which took place on February 28, 2018, said that CMS was no longer allowed to use statewide average premiums to calculate risk adjustment payments for plan years 2014 to 2018.
As a result, CMS stated that it cannot disburse the $10.4 billion in risk adjustment payments for individual, small group, and catastrophic health plans for plan year 2017.
CMS will issue new regulatory guidance for participating payers to help determine how risk adjustment non-payments will affect their medical loss ratio (MLR) and other risk adjustment metrics.
"We were disappointed by the court's recent ruling," CMS Administrator Seema Verma said.
"As a result of this litigation, billions of dollars in risk adjustment payments and collections are now on hold. CMS has asked the court to reconsider its ruling and hopes for a prompt resolution that allows CMS to prevent more adverse impacts on Americans who receive their insurance in the individual and small group markets."
The risk adjustment program launched in 2013 under the Affordable Care Act and was intended to be a budget neutral program. The program awards payers that have an MLR over 80 percent with extra payments by transferring extra funds from payers with an MLR below 80 percent.
Participation in the risk adjustment program steadily grew as more payers opted into the program, but the program's risk adjustment methodology faced criticism from some participants.
In 2016, New Mexico Health Connections and Minuteman Health Plan of Massachusetts filed separate complaints in their respective district courts. Both plans argued that the use of statewide premium average was based on a random benchmark that did not accurately reflect changes in health plan risk.
The US District Court in Massachusetts ruled in favor of CMS at the start of 2018, but the District Court in New Mexico invalidated the risk adjustment program methodology and suspended payments.
Payers that were guaranteed risk adjustment payments before the suspensions will lose out on billions, according to CMS's summary report of the risk adjustment program for 2017.
Source: Centers for Medicare and Medicaid Services
The individual health plan market will lose nearly $7 billion in risk adjustment payments. Small group health plans in the program will miss out on nearly $2 billion in total risk adjustment payments. Catastrophic and merged market plans (when states have a shared individual and small group market) will lose $23 million and $4 million, respectively.
Commercial payers and trade groups expressed concerns with the decision.
The BlueCross BlueShield Association issued a statement warning CMS that holding the payments will create financial solvency challenges for payers that will lead to higher premiums.
"We are extremely disappointed that the administration has frozen payment transfers under the Affordable Care Act's (ACA) risk adjustment program, which is designed to keep costs down for consumers while meeting the medical needs of those requiring significant care," said BCBSA President and CEO Scott Serota.
"Risk adjustment is a congressionally-mandated program that supports both the individual and small group health insurance markets. Without a quick resolution to this matter, this action will significantly increase 2019 premiums for millions of individuals and small business owners and could result in far fewer health plan choices. It will undermine Americans' access to affordable coverage, particularly for those who need medical care the most."
AHIP shared similar concerns.
"We are very discouraged by the new market disruption brought about by the decision to freeze risk adjustment payments," AHIP said. "This decision comes at a critical time when insurance providers are developing premiums for 2019 and states are reviewing rates. This decision will have serious consequences for millions of consumers who get their coverage through small businesses or buy coverage on their own."
The decision from CMS follows a US Federal Court opinion that stated healthcare payers are responsible for risk corridor program costs.
Currently, payers in the individual and small group market are owed $12 billion in risk corridor payments, along with the $10.4 billion in risk adjustment payments.