CMS Tells States to Curb Silver-Loading with Off-Exchange Plans
CMS urged state insurance commissioners to expand availability of off-exchange plans to limit the practice of silver-loading qualified health plans.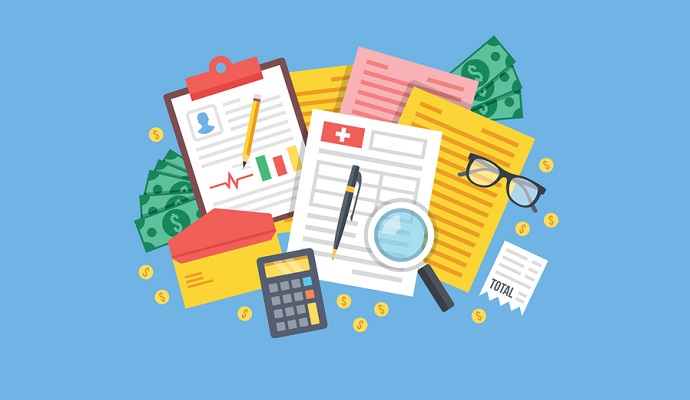 Source: Thinkstock
- CMS is asking state insurance departments to offer more off-exchange health plans in order to reduce silver-loading of qualified health plans (QHP).
Silver-loading is the practice of raising premiums so that payers can earn larger federal premium subsidies for enrollees. The strategy can leave many potential beneficiaries without a sufficient premium subsidy to help offset the higher prices.
CMS's Director of Consumer Oversight, Barbara Lorenz, explained that many state insurance departments encouraged payers to silver-load QHPs after CMS stopped providing cost-sharing reduction (CSR) payments to health plans. State departments allow payers to implement a "CSR load" that subsidizes beneficiary premiums for the approximate amount of a CSR payment.
Lorenz said that offering more off-exchange plan options can alleviate financial strains for beneficiaries who don't qualify for income-based premium assistance. She added that off-exchange plans are more affordable for individuals and families that earn above 400 percent of the federal poverty level, because premiums for off-exchange plans are not artificially inflated.
"Allowing issuers to offer and market plans that are available exclusively off-exchange that do not include the CSR load would provide unsubsidized enrollees the opportunity to purchase a plan at a lower premium," Lorenz said.
"Because rating variation laws require an issuer to charge the same premium rate without regard to whether a plan is offered through an exchange, or whether the plan is offered directly from the issuer or through an agent, the issuer would need to offer a unique plan sold exclusively off-exchange without the CSR load."
Payers have been steadily reducing their off-exchange offerings in recent months, according to the Robert Wood Johnson Foundation (RWJF)
In June of 2018, RWJF found that the number off-exchange health plans declined between 2017 and 2018.

In 2017, payers offered approximately 8700 off-exchange health plans, but only sponsored 440 plans in 2018. The percentage of counties in the US that do not offer an off-exchange plan grew from 5 percent in 2017 to 25 percent in 2018.
RWJF determined that the mass withdrawal by commercial payers from the individual market contributed most to off-exchange plan declines, since many of these payers only offered off-exchange options.
CMS is aiming to reverse this trend by encouraging payers to develop more off-exchange options. It remains to be seen if states will actively answer CMS's call to revitalize off-exchange insurance markets and reduce silver-loading.