CMS to Audit Premium Subsidy Eligibility for Individual Health Plans
CMS has proposed a rule that would closely scrutinize a person's eligibility to receive premium subsidies for an individual health plan.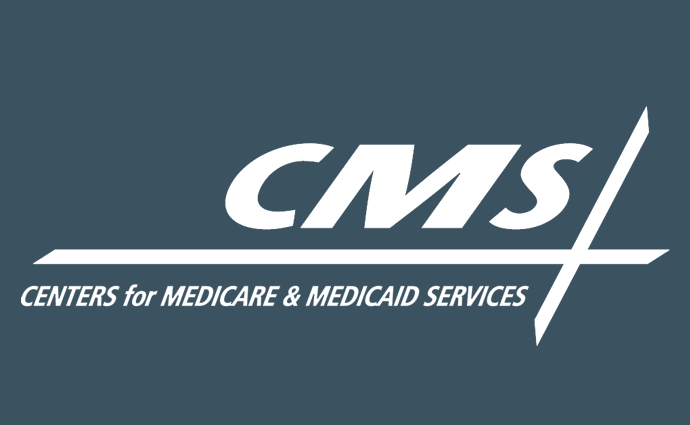 Source: Thinkstock
- CMS has proposed a new rule that would audit premium subsidy eligibility for individual health plan beneficiaries and monitor premium assistance programs through the federal insurance exchanges.
The Patient Protection and Affordable Care Act (PPACA): Exchange Program Integrity rule would align federal regulations with statutory requirements from premium assistance programs.
Payers offering qualified health plans (QHPs) must also separate funds from consumer premium subsidies for services not covered under state or federal law, based on either the state-based or federal exchange offering the plan. CMS specifically highlighted abortion services as an example of how exchanges would separate funds.
The agency explained that the new rules align with recommendations from the Office of Inspector General (OIG) and the Government Accountability Office (GAO) for effectively determining member eligibility for advance premium tax credits (APTCs).
"This administration is committed to making sure taxpayer dollars are spent appropriately," said CMS Administrator Seema Verma.
"Maintaining a high level of program integrity on the exchange is essential, including ensuring that premium tax credits only go to those who are eligible for them. This proposed rule represents CMS' commitment, consistent with the law, to continuously improve and strengthen oversight over the programs we administer on behalf of the American taxpayer."
A significant change under the rule includes new requirements that would mandate state-based exchanges to expand the scope of annual reporting requirements. The focus of the exchange-based reporting requirements is primarily on APTC and subsidy eligibility.
"We believe these proposed changes will strengthen CMS's programmatic oversight and the program integrity of state-based exchanges, and better align with CMS's program integrity priorities, providing CMS and states with greater insight into state-based exchange compliance with eligibility and enrollment standards in a more cost-effective manner," the agency explained.
CMS has also proposed to allow exchange customers to optionally provide their Medicare enrollment data to see if they can transition from a QHP to Medicare.
The program would allow individuals that aren't receiving APTCs or premium subsidies to immediately switch to Medicare from an unsubsidized QHP plan. The agency explained that unsubsidized beneficiaries have the option to switch, while insurance exchanges may require subsidized members to switch to Medicare.
"Where the enrollee does not provide this authorization, the Exchange may only access Medicare enrollment information for enrollees receiving APTC/CSRs and cannot end Exchange enrollment if an enrollee is found to be dually enrolled, even though the Exchange is required to terminate financial assistance in that case," CMS said.
CMS also has plans to implement new health plan enrollment reviews for the exchanges in 2020. Both state and federal insurance exchanges would conduct assessments of members' eligibility of premium assistance, Medicare, and other government-assisted programs.
The agency sees the proposed rule as a way to manage individual health plan subsidies and expand administrative oversight of ACA health plans. The rule is also part of a larger effort to reduce wasteful healthcare spending, according to the rule.
"Through the rule CMS is proposing other changes in order to improve program integrity," the agency concluded. "For example, the rule would clarify that Exchanges are permitted to use and disclose applicant information to certain entities for program integrity efforts, such as combating fraud."