CMS Value-Based Payment Programs Show Satisfactory Performance
A new GAO analysis found CMS programs generally met their value-based payment performance goals for improving care quality and lowering costs.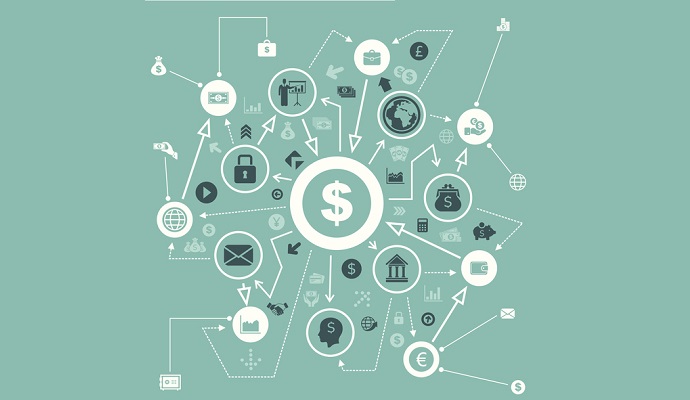 Source: Thinkstock
- CMS value-based payment programs, including Medicare accountable care organization (ACO) initiatives, have met many of their goals in recent program years, although some work remains to accelerate growth and achieve federal targets, according to a new Government Accountability Office (GAO) report.
An internal review of CMS Innovation Center self-assessments found that the agency effectively identified, tested, and improved new payment models related to Medicare and Medicaid reimbursement.
In addition, CMS found that the Innovation Center partially met goals related to decreasing the growth of healthcare costs, promoting better health, and accelerating the implementation of new models.
The most recent performance data, from 2014 and 2015, found that the Innovation Center exceeded standards related to Medicare beneficiary and provider participation in accountable care organizations (ACOs).
CMS set Medicare ACO beneficiary enrollment targets of just over 5.4 million for 2014 and increased that target to 7.09 million members for 2015.
The number of Medicare beneficiaries receiving care in ACOs topped 5.9 million members in 2014 and 7.7 million members in 2015.
The CMS Innovation Center aimed to recruit 150,000 providers to ACOs in 2014 but only recruited 132,148 by the end of the year. However, CMS set a new performance goal in 2015 of recruiting 178,000 ACO providers and successfully garnered the participation of 195,000 physicians.
The Innovation Center performed well in participation-based performance measures but experienced trouble in generating shared savings for ACOs, GAO explained.
In 2014, CMS attempted to generated shared savings in 35 percent of ACOs, but fell just short of that goal with 34 percent of ACOs earning shared savings.
Shared savings performance did not improve from 2014 to 2015 as CMS targeted higher performance goals. Only 34 percent of ACOs experienced shared savings in 2015, falling short of the new goal of 37 percent.
The Innovation Center continued to maintain positive growth in payment model implementation and development, according to the internal reviews
CMS set an ambitious goal in 2015 to have at least three newly implemented payment models maintain or lower costs while also improving or maintaining care quality. The Innovation Center accomplished this goal in 2015 and expanded the goal to six successful models in 2018.
In 2015, CMS's Office of the Actuary recommended the expansion of two value-based payment models, including the Pioneer ACO and the YMCA of the USA Diabetes Prevention Program.
The Actuary determined that Pioneer ACOs successfully produced cost savings in Medicare fee-for-service (FFS), which has led CMS officials to offer the Pioneer ACO program as a voluntary option for the Shared Savings Program.
Additionally, CMS expanded the Diabetes Prevention Program to a nationwide model in 2018 because the program is expected to lower costs for diabetes care within Medicare.
Future model expansions may be in order to help control skyrocketing spending on the Medicare and Medicaid programs, GAO suggested.
"Federal spending on healthcare in the United States—driven primarily by Medicare and Medicaid expenditures—is expected to reach over $1 trillion in 2018 and to continue increasing and exerting pressure on the federal budget," GAO explained.
"At the same time, studies have found that higher levels of spending do not reliably lead to enhanced quality of care."
The CMS Innovation Center has allocated nearly $5.4 billion to implement 37 payment models that use value-based methods to reimburse Medicare and Medicaid providers. The agency has already allotted 55 percent of the total funds to rapidly develop, test, and implement future value-based payment models.
"Looking forward, officials told us that the Innovation Center has developed a methodology to estimate a forecasted return on investment for the model portfolio and is in the early stages of refining the methodology and applying it broadly across the portfolio in 2018," GAO said.
"As part of the development efforts, the Innovation Center expects to utilize standard investment measures used in the public and private sectors.