Consumers Struggle with Health Plan Finances, Healthcare Literacy
Consumers often struggle to understand the financial components of their health plans and show low levels of financial health literacy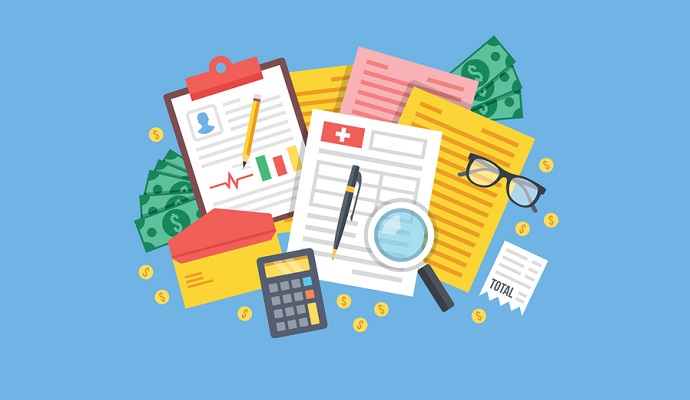 Source: Thinkstock
- The majority of consumers with employer-sponsored health plans lack the necessary financial health literacy to optimally manage their health plan finances, according to a new report from Alegeus.
As high-deductible health plans (HDHPs) and other offerings requiring significant consumer engagement become more popular, employers and payers may need to invest more heavily in consumer education about managing financial stresses.
Consumers are generally uncomfortable when making both healthcare and financial decisions, the survey revealed.
Forty-seven percent of consumers said they are not confident in their ability to evaluate insurance products. Forty-two percent of consumers are not confident in their knowledge about how health insurance works.
In addition, 51 percent of consumers struggle to understand the pros and cons of each plan, and half of survey particpants don't understand what services will count against their deductibles.
The team also found that even consumers that expressed confidence in their knowledge may not actually be equipped to understand their benefits and options.
Sixty-six percent of consumers believe they understand basic healthcare definitions, but 50 percent were unable to answer a series of simple true-or-false questions about premiums and deductibles.
"In order to take a more active role in their healthcare, consumers need to feel comfortable asking questions, defining priorities, and evaluating financial strategies," the team said. "But many consumers simply aren't confident."
Employers and payers have the opportunity to turn perceptions around, however. And they have a willing audience.
Forty percent of participants in the survey said they are interested in taking a more active role in managing their health-related finances.
Delivering education around health savings accounts (HSAs) and other consumer-directed options could help bridge the gap.
Nationally, employees could save 30 percent each year on healthcare costs if they used pre-taxed dollars in HSAs (or other tax-advantaged accounts) to pay for services.
Employees would save roughly $85 billion each year and employers could save $22 billion themselves.
HSAs appear to give consumers the structure and confidence they need to make more proactive decisions.
Fifty-four percent of employees are more confident in forecasting out-of-pocket expenses when enrolled in an HSA. Fifty-seven percent of HSA enrollees said they spent more time evaluating the value of healthcare services after enrolling in an HSA.
"As employers shift to more consumer-directed benefit designs, consumers will continue to absorb greater financial responsibility for their healthcare," said Steven Auerbach, CEO at Alegeus. "Tax-advantaged benefit accounts are the foundation for how consumers will get better value for those dollars – providing protection from short-term deductibles and longer-term out-of-pocket costs into retirement."
"We are on the cusp of another open enrollment season, which presents a great opportunity for employers to help their employees better understand the value of electing and contributing to these accounts. This research provides useful insight to help guide their benefits communication and training strategies."