Emergency Physician Group Sues Anthem for ED Payment Policies
The American College of Emergency Physicians is suing Anthem BCBS of Georgia for ED payment policies.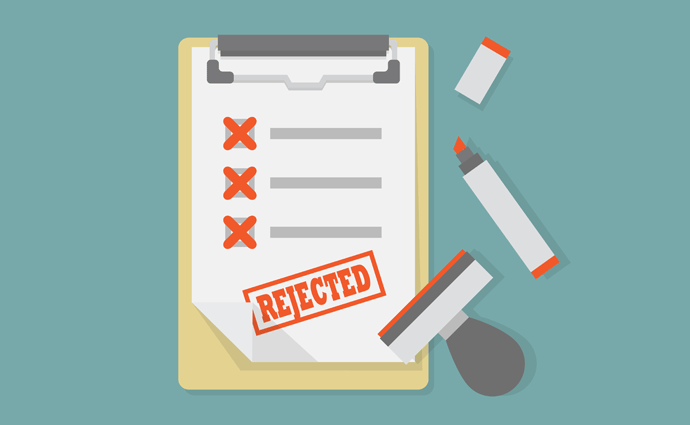 Source: Thinkstock
- The American College of Emergency Physicians (ACEP) and the Medical Association of Georgia (MAG) have filed a lawsuit against Anthem BCBS of Georgia contesting an emergency department payment policy that makes patients responsible for covering non-emergency expenses.
The lawsuit, filed in the District Court of Northern Georgia, contends that Anthem's policy to retroactively deny ED payments based on a person's diagnosis violates several federally-established patient protections.
ACEP and MAG contend that it is illegal to force patients to self-diagnosis themselves for an emergency condition because a patient's symptoms could be misleading. The groups explained that patients must seek emergency care for any troubling symptoms because the symptoms could indicate a medical emergency.
"We can't possibly expect people with no medical expertise to know the difference between something minor or something life-threatening, such as an ovarian cyst versus a burst appendix," Paul Kivela, MD, and president of ACEP said in press release.
Previously, ACEP has tried to inform BCBS payers in Ohio and Texas about the dangers of a retroactive ED payment policy through educational resources and public statements. The groups believe legal action is the necessary step to stop Anthem's policy, which could create serious patient safety risks.
"ACEP and MAG have tried multiple times to work with Anthem to express these concerns and urge them to reverse this policy, and they have refused," Kivela added. "We felt we had no choice but to take action to protect our patients, and therefore are asking the federal court to force Anthem's BCBS of Georgia to abide by the law and fulfill their obligation to their policyholders."
The first count of the lawsuit, and the critical argument ACEP and MAG is presenting, is that Anthem BCBS of Georgia is in direct violation of the Affordable Care Act's layperson laws.
The layperson laws require payers to reimburse for a patient's emergency care regardless of a patient's current symptoms. The current policy allows Anthem BCBS to retroactively deny coverage to a patient's costs based on the final diagnosis of a patient, which contradicts layperson laws, the suit argues. Layperson laws also eliminate prior authorization requirements for emergency care and are applicable to all health plans under the ACA.
"Upon information and belief, the defendants [Anthem and Anthem BCBS of Georgia] have engaged, and continue to engage, in a systemic practice of retrospectively reclassifying emergency department encounters as 'non-emergent,' and thereby denying payment for services which were rendered, even though such payment is rightfully owed in full," ACEP and MAG said.
A separate count argues that Anthem BCBS of Georgia is in violation of the Employee Retirement Income and Social Security Act (ERISA).
In addition, the plaintiffs believe that Anthem's ED policy violates the Civil Rights Act.
The groups clarified that the policy doesn't discriminate based on race, gender, or ethnicity, but does discriminate based on a person's socioeconomic status and class.
Specifically, the group believes that the policy benefits "protected classes." Wealthier members would be able to shoulder ED costs while less financially secure members would have limited ED access due to affordability challenges, said ACEP and MAG.
Depending on the outcome of the lawsuit, Anthem and BCBS payers may want to find other ways to reduce ED utilization. Currently, The BlueCross BlueShield Association provides guidance on how payers can teach members to use cost-effective alternatives to ED care such as retail clinics and urgent care centers.