Employer Health Plans See Spike In Out-of-Pocket Costs
Employer health plans have higher out-of-pocket costs in 5-year study, resulting in more members having difficulty paying bills and delaying care.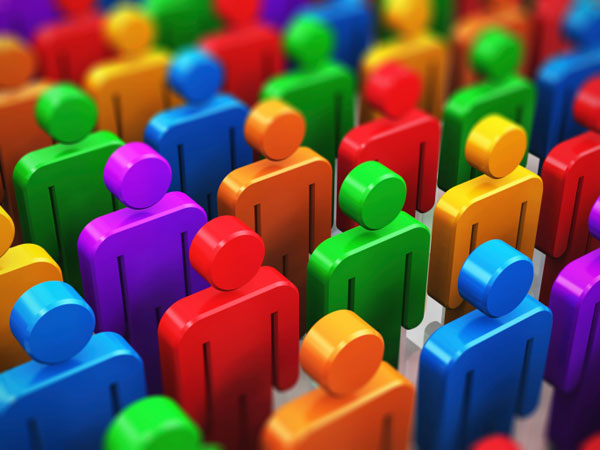 Source: Thinkstock
- The National Center for Health Statistics study found a double-digit increase in the use of high-deductible employer health plans has generated increased economic strain for members.
Beneficiaries reported struggling to pay medical bills or delaying and avoiding care due to higher out-of-pocket costs.
In 2016, nearly four in ten adults were enrolled in an employer-based high deductible health plan (HDHP), according to preliminary data from the National Health Interview Survey. Enrollment in employer-based HDHPs shot-up ten percent between 2011 to 2016 from 26.3 to 39.3 percent.
As of 2016, HDHPs were defined as policies with a minimum $1300 individual deductible or a $2,600 deductible for family coverage.
In contrast to the ten percent increase of employer-based HDHPs, the number of adults enrolled in a traditional employer-based healthcare plan during the same time period dropped by 13 percent, from 67.2 to 54 percent.
Overall, the percentage of adults enrolled in employer-based coverage still outsized any comparable privately insured groups. A total of 89 percent of beneficiaries used employer health plans, with the remainder divided equally between a directly purchased traditional plan or HDHP.
The number of adults in directly purchased HDHPs remained stable over 2011-2016, with approximately 51 percent enrolled in high-deductible plans.
Among those enrolled in employer-based HDHPs, the study found two distinct economic trends.
Data for members of employer-based HDHPs showed a higher percentage of enrollees who reported difficulty with paying medical bills, and higher numbers of those who delayed or deferred treatment due to the increased out-of-pocket costs.
In 2016, among adults with employment-based coverage, 15.4 percent of those with a HDHP reported difficulty with medical bills versus nine percent with a traditional plan.
Twice as many adults with HDHPs (8.5 percent)reported delaying or avoiding medical care than members with traditional employer-based plans (4.1 percent).
The increase in employer-based HDHPs is consistent with larger national trends for consumers. According to a commentary published in JAMA Internal Medicine earlier this year, more payers are moving towards models which place greater cost-sharing to the beneficiaries.
This move towards greater out-of-pocket costs for enrollees is cited by payers as a way to minimize premium increases, while encouraging beneficiaries to self-monitor their use of low value care.
However, the unintended consequence of this strategy is often that patients skip necessary care all together.
"As the dynamics of the private health insurance market change, the NHIS will continue to monitor the association between type and source of private health insurance and financial barriers to needed health care," the study concluded.