Employers to Address Healthcare Consumerism, Innovation in 2019
Employers are seeking to play a more proactive role in supporting innovations in care delivery and increased consumerism in healthcare.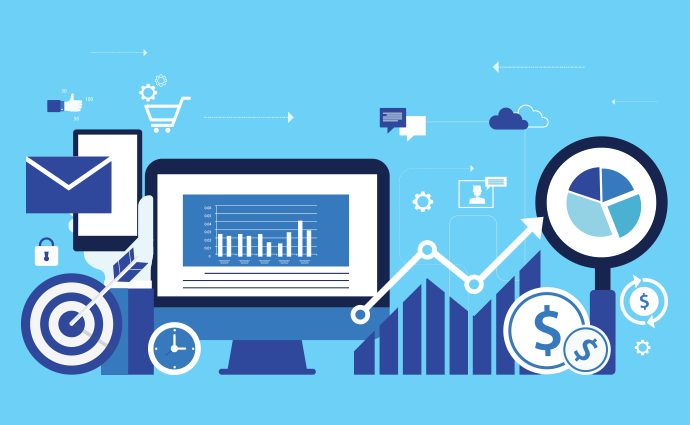 Source: Thinkstock
- The National Business Group on Health has released its top-five trends for the coming year, and employers clearly want to play a more involved role in healthcare transformation.
Chief among their expectations over the next twelve months in playing a more vocal role in determining the right suite of benefits for their employed population.
"The pace of meaningful and sustained change is slower than needed," NBGH stated. "More employers are driving transformation in health care delivery by either directly contracting, partnering with their health plans, or working with other third parties to promote value-based care."
"Nearly half of the employers surveyed by the National Business Group on Health (49%) are pursuing one or more of these strategies that focus on improving access and convenience in addition to better quality and lower cost," the organization continued. "The NBGH predicts it will spread to more localities in the future."
Along similar lines, employers recognize the needs to address consumerism in healthcare among their employees to provide a care experience similar to those seen by consumers in other industries.
"Employers are rethinking consumerism. Today's consumer places a premium on simplicity, convenience, and personalization. Navigators, concierge services and virtual resources are expanding to help consumers take some of the complexity out of accessing care and to better anticipate and address their unique needs," NBGH noted.
"For the first time, the NBGH annual survey shows a 9% decline in the number of employers offering only consumer-directed health plans and it expect this percentage to grow in future years reflecting a movement towards increased choice."
The rising cost of prescription drugs is top of mind for employers. This is no surprise considering recent data indicating 70 percent of consumers struggle with prescription drug costs.
Earlier this year, NBGH released findings from its Large Employers' 2019 Health Care Strategy and Plan Design Survey which included the knowledge that roughly one in four employers viewed health plan and pharmacy benefits manager (PBM) mergers (e.g., CVS-Aetna) positively as likely to provide benefits to cost, quality, and consumer experience — and thus indicating widespread skepticism and for good reason because.
"The push for more straightforward, simple, and streamlined supply-chain pricing and contracting models is reaching a tipping point," the organization stated. "2019 may well be the year the paradigm shifts. Over 90% of employers surveyed by the NBGH would welcome an alternative to the rebate-driven approach to managing drug costs."
Employers also view 2019 as an opportunity to empower the employed populations to seek out and receive appropriate care of mental health.
"From stress and anxiety to addiction, depression and serious mental illness, the full continuum of emotional, behavioral and mental health is front and center," said NBGH. "Employers are addressing the access challenge through onsite and virtual counseling, network expansion where feasible and the integration of EAP and mental health benefits. Successful approaches remove stigma and consider brain health on par with other medical condition."
Lastly, employers are opening their collective minds to the possibility that new and emerging technologies have the potential to alter the employer-sponsored health plan market.
"Incumbents are evolving while new entrants will continue to make a splash and shake up the existing players. Artificial intelligence, wearables, voice recognition, genomics, blockchain, bioprinting and other advancements will play an increasingly larger role in disrupting health care delivery and access," the organization stated.
Consumers are using less care but paying more to receive services and treatment, and employers are recognizing the key role they can play to develop new approaches to providing health coverage to their employees.