Former CMS Employee Found Guilty in Insider Trading Scheme
A former CMS employee with director-level access leaked information to assist an insider trading scheme with three co-conspirators.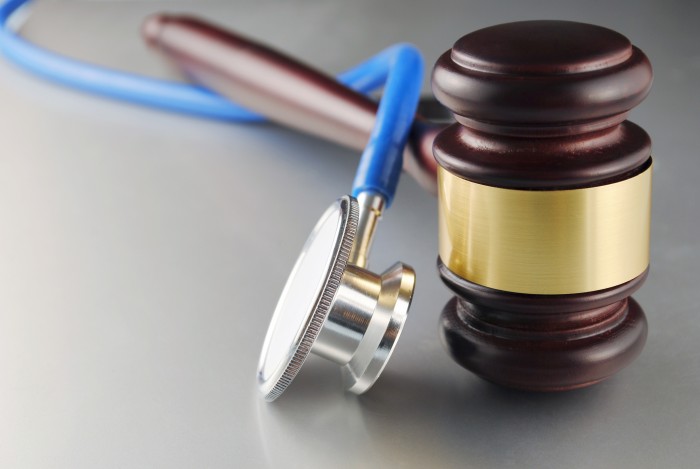 Source: Thinkstock
- A former CMS employee leaked high-level information related to the agency's rulemaking decisions and changes in provider reimbursement as part of an insider trading scheme, according to a guilty verdict in the Southern District of New York Court.
Christopher Worrall, 40, started his employment at CMS in 1999 and eventually worked within the agency's Director's Office for the Center for Medicare. During his tenure, Worrall had access to confidential information related to changes in reimbursement rates, which he leaked to another former CMS employee, David Blaszczak.
Worrall shared insider information with Blaszczak from 2009 to 2014 when Blaszczak was retained at Deerfield Management Company, L.P., a company that managed several hedge funds and had assets of $7 billion. In addition, Worrall shared information from a confidential CMS database. Worrall was convicted of wire fraud after a four-week trial in court.
Blaszczak shared the information with Theodore Huber and Robert Olan, who used the CMS information to make trades based on rulemaking and reimbursement changes. The confidential information leaked by Worrall allowed Deerfield Management to generate $7 million in profits.
A separate hedge fund used Blaszczak's information to profit over $330,000 in trades. In total, Blaszczak earned more than $800,000 in consulting fees from using information Worrall leaked from CMS.
"As a unanimous jury found, these defendants schemed to get highly sensitive and confidential information from CMS, a governmental entity, and feed it to a hedge fund to make illegal profits in the stock market," Deputy US Attorney Robert Khuzami said.
"Trading on confidential nonpublic government information is just as illegal as trading on corporate insider information," he continued. "Our Office is committed to policing and prosecuting both."