Google Invests $375M in Oscar Health for Medicare Advantage
Alphabet, Google's parent organization, has invested $375 million in Oscar Health to fast track the payer's new Medicare Advantage offerings.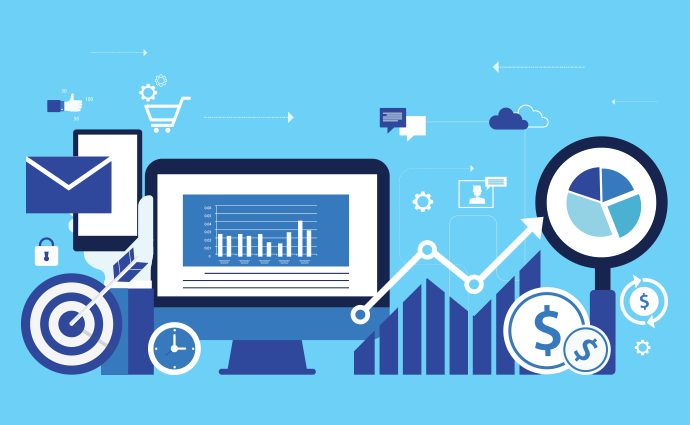 Source: Thinkstock
- Google's parent company, Alphabet, has invested $375 million in Oscar Health to help the tech-focused payer enter into Medicare Advantage markets by 2020, according to multiple news outlets, including Reuters.
Oscar Health said in an email statement to HealthPayerIntelligence that Alphabet's infusion of cash provides the payer with the financial resources to scale their current and new insurance offerings. Oscar Health CEO Mario Schlosser praised the investment as a way to catalyze new growth for the payer.
"Today, we are announcing Alphabet's plans to invest $375 million into Oscar Health. We have deep admiration for Alphabet's technology and product expertise, and are excited to welcome Salar Kamangar, a longtime Googler and former CEO of YouTube, to Oscar's Board," Schlosser said.
"Oscar will accelerate the pursuit of its mission: to make our health care system work for consumers. We will continue to build a member experience that lowers costs and improves care, and to bring Oscar to more people—deepening our expansion into the individual and small business markets while entering a new business segment, Medicare Advantage, in 2020."
Schlosser explained in an interview with Wired that Alphabet's new investments will help Oscar Health improve its internal infrastructure, clinical management system, and consumer-facing technologies such as on-demand concierge insurance apps.
"We can hire more engineers, we can hire more data scientists, more product designers, more smart clinicians who can think about health care a different way. It's the acceleration of that product roadmap that fascinates us the most," Schlosser said.
Alphabet's investment follows a few months after Oscar Health raised $165 million from two Alphabet companies, including equity fund Capital G and Verily Life Sciences.
In June 2018, Schlosser announced that Oscar Health initiated an expansion into six new markets as a result of the $165 million financing round.
"Each new member and interaction with the health care system offers Oscar an opportunity to refine our member apps and make better recommendations for care; to enable our population health leads and concierge teams to drive more personalized interventions; to empower providers with easier tools that let them focus on delivering care," Schlosser said.
"That's because Oscar built and owns the full insurance stack, from our claims system to our mobile apps, allowing us to constantly feed structured data back into system and fuel the member experience."
To date, Oscar Health has raised over $1.3 billion from venture capitalists and partnered with established national payers, including Humana, to create value in the marketplace. Oscar has used its funding to offer commercial insurance plans in multiple states, including New York, New Jersey, and California.