HHS Approves Alaska 1332 Waiver for State Reinsurance Program
HHS will allow Alaska to develop a state reinsurance program under a newly approved 1332 innovation waiver.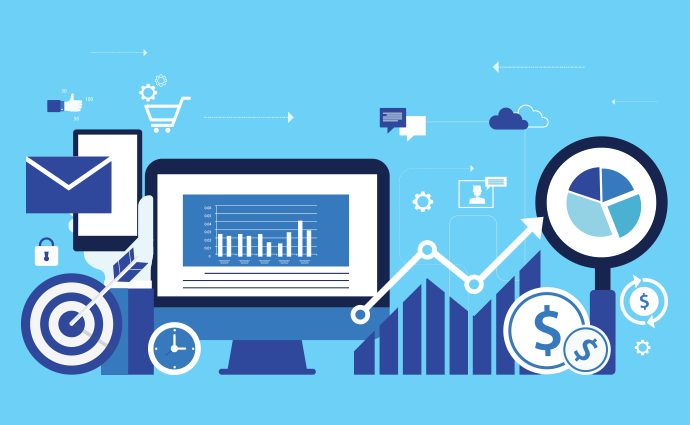 Source: Thinkstock
- Alaska will be able to move ahead with its plans to implement a state reinsurance program under a 1332 State Innovation Waiver, HHS confirmed this week.
The Alaska Reinsurance Program (ARP) will attempt to stabilize the state's insurance market from 2018 to 2022.
Alaskans have experienced an increase in premiums because they only have access to one health insurance carrier. The ARP is a state program that will cover claims within individual markets for people with one of 33 high-cost conditions.
"The approval will temporarily stabilize Alaska's individual insurance market, which only has one carrier and has experienced a 203 percent increase in insurance premiums since the Affordable Care Act began," said CMS Administrator Seema Verma.
The Department of the Treasury and HHS found that the ARP would improve the insurance market in the state without increasing the federal deficit.
The ARP is predicted to lower premiums by 20 percent while providing new coverage for close to 1500 individuals. Under the ARP, the second-lowest-cost silver plan premium will be reduced, resulting in the federal government spending less in premium tax credits. Alaska will receive pass-through funding to help offset a substantial portion of state costs for their reinsurance program.
CMS encourages other states to submit 1332 waivers as way to lower premiums, keep premium pricing steady, increase coverage options, and level out competition within their insurance markets. CMS recently released a checklist and supplemental information on how, and why, states should pursue 1332 waivers.
"Our guidance addresses the ACA's impact in driving up insurance costs and reducing choices," said CMS Administrator Seema Verma.
"State initiated waivers that implement high-risk pool/ state-operated reinsurance programs will help lower premiums, stabilize the health insurance exchange, and meet the unique needs of each state."
1332 innovation waivers allow states to circumvent certain provisions in the Affordable Care Act to better tailor insurance markets to the needs of the region.
These programs cannot adversely affect the federal deficit while doing so. HHS is also open to states pursuing 1332 waivers as a pathway to open reinsurance programs.
"We welcome the opportunity to work with states in particular to pursue approval of waiver proposals that include high-risk pool/state-operated reinsurance programs," HHS Secretary Tom Price wrote in a recent letter to state governors.
"State Innovation Waivers that implement high-risk pool/state-operated reinsurance programs may be an opportunity for states to lower premiums for consumers, improve market stability, and increase consumer choice," he continued.
Other states have also begun to take advantage of the flexibilities 1332 waivers can provide states in building reinsurance programs.
Minnesota plans to use a waiver to create a reinsurance program that would pay 80 percent of medical costs for individuals who exceed a $50,000 per year threshold. To do this, the state of Minnesota would set aside $271 million to establish a reinsurance pool in 2018.
Iowa has also submitted a 1332 waiver application to create the Iowa Proposed Stopgap Measure (PSM) Plan that would be available to all Iowans in 2018. Because of the possibility that the ACA exchanges may soon be empty in Iowa, the plan took form as a countermeasure to these exchange losses.
"While the long-term goal is, and should continue to be, a permanent solution to ensure market stability, in the short term there needs to be an option for Iowans to purchase individual health insurance for 2018," the PSM states.
Hawaii is the only other state that has had their 1332 waiver approved, besides Alaska. The state requested an exemption from operating a Small Business Health Options Program (SHOP) and instead plans to use those funds to create a state-operated fund that helps small businesses provide health coverage.