HHS Nixes Proposed Rule for Health Plan Compliance Documents
HHS has withdrawn a rule proposed more than three years ago, which would have required certain compliance documentation from health plans.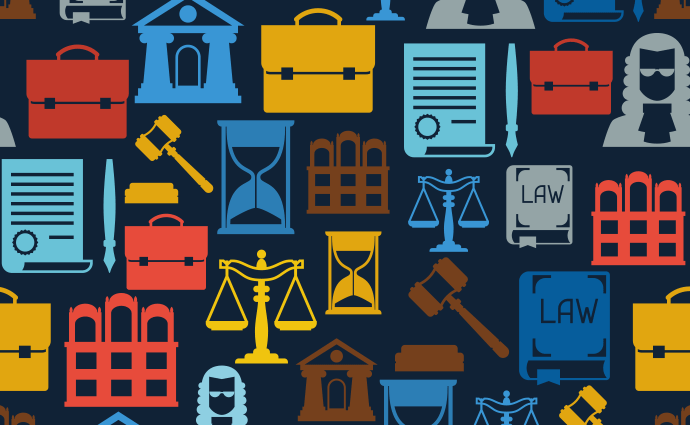 Source: Thinkstock
- HHS has withdrawn a proposal for a rule that would have required controlling health plans (CHPs) to submit additional information and documentation demonstrating compliance with HHS operating rules, the agency posted in the Federal Register.
Effective October 4th, the proposed rule titled "Administrative Simplification: Certification of Compliance for Health Plans" is no longer under consideration.
The documentation would have ensured compliance with statutes related to eligibility for a health plan, health care claim status, and health care electronic funds transfers (EFT) and remittance advice. The proposed rule would also have set penalties for a CHP that does not comply with certification of compliance requirements.
HHS said that feedback from community stakeholders helped the agency reconsider the rule and ultimately withdraw it completely.
"We received approximately 72 public comments in response to the January 2, 2014 proposed rule. In light of the issues raised in the public comments received, we have decided to withdraw the January 2014 proposed rule in order to re-examine the issues and explore options and alternatives to comply with the statutory requirements," HHS said.
"We note that the Secretary has established regulations pertaining to compliance with, and enforcement of, HIPAA Administrative Simplification standards and operating rules."
The agency also added that the rule's withdrawal does not remove general administrative requirements for covered entities.