Humana Becomes Latest Payer to End AHIP Membership
Humana follows other large commercial payers, including Aetna and UnitedHealthcare, in terminating its AHIP membership.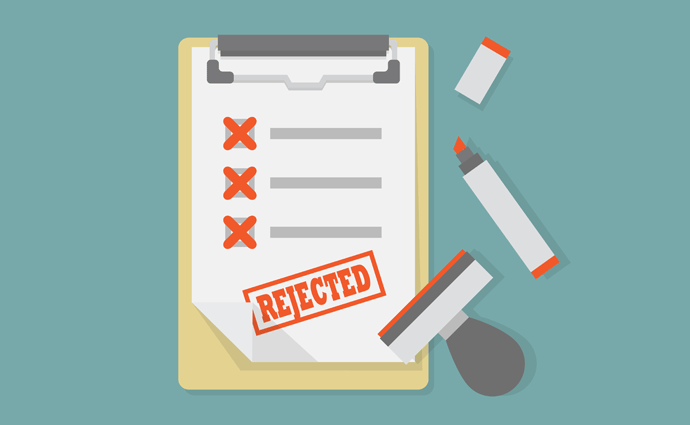 Source: Thinkstock
- Humana is the latest commercial payer to end its membership in AHIP, the nation's largest health insurance trade organization.
"Humana has not actively participated in AHIP since early 2017," a Humana spokesperson told HealthPayerIntelligence.com. "Our focus continues to be on improving the health care of the millions of Americans we serve through our growing clinical platform and deeper integration with doctors and other healthcare professionals."
Three major commercial payers have recently ended their AHIP membership, including UnitedHealth Group in 2015 and Aetna in 2016.
In June of 2015, UnitedHealth Group said that AHIP's overlying strategic goals did not align with its personal corporate goals, as reported by Reuters.
"UnitedHealth Group believes the interest of our company and the customers we serve are no longer best represented by AHIP and accordingly are ending our membership effective June 30," Matt Stearns, a UnitedHealth Group spokesman, said. "AHIP has set forth a strategy and direction it feels best serves a membership profile and need that does not fit UnitedHealth Group and our diversified portfolio."
Aetna also ended its AHIP membership in the following year.
"Aetna has decided not to renew our AHIP membership for 2016," Aetna spokeswoman Cynthia Michener said. "We will continue to partner with groups that are working, as we are, toward expanding access to high-quality, affordable health care."
Humana recently acquired a large minority stake in Kindred Health for $800 million as a way to break into the home health provider business and advance its clinical objectives.
"The acquisition of a minority interest in Kindred at Home, the largest home health company in the country with significant overlap with Humana membership, brings to us an experienced, well-respected home health provider with robust access to extensive clinical capabilities that will allow us to accelerate our strategy to more deeply integrate with our members' lifestyles," said Bruce D. Broussard, Humana's President and CEO.