Humana Expands Long-Term Social Health Determinant Investments
Humana and the Humana Foundation are making changes that aim to strengthen the effectiveness and funding amounts of long-term social health determinant investments.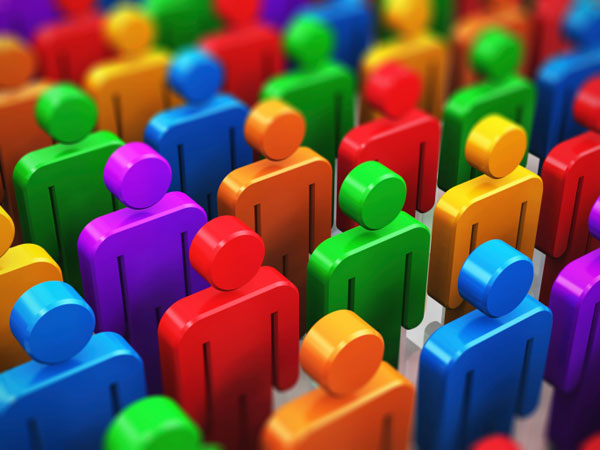 Source: Thinkstock
- Humana, and its philanthropic arm the Humana Foundation, announced changes to their grant making processes that provide long-term investments into community programs that address the social determinants of health (SDOH).
The new investment strategy will use fewer grants with larger funding amounts so that community partners have the necessary resources to improve health equity within communities. The Humana Foundation also plans to align funding strategies with the objectives of the "Bold Goal" program, which aims to improve the health of the communities they serve by 20 percent by the year 2020.
The Bold Goal program uses a CDC measure called "Healthy Days," which measures individual mental and physical characteristics to determine a person's health status within a given thirty-day period.
Humana believes that using larger, more specialized grants allow the organization to improve health equity and the number of Healthy Days at a faster rate within their Bold Goal communities. These Bold Goal communities include Louisville, Baton Rouge (LA), New Orleans (LA), Broward County (Florida), Knoxville (TN), Tampa Bay (FL), and Jacksonville (FL).
Leaders at Humana Foundation believe that addressing long-term SDOH has been problematic for the organization, but the new investment strategy can improve the effectiveness of health equity programs in Bold Goal communities.
"[Long-term SDOH funding] is an issue throughout Humana's Bold Goal communities, and as we have focused on it, we've started to see a positive impact on people's Healthy Days," Walter Woods, CEO of the Humana Foundation said. "That is the measure Humana uses to track the success of its Bold Goal. And going forward, it's a measure the Humana Foundation will also use."
"Increasingly, we'll be asking ourselves at the Humana Foundation this question: 'Will our philanthropy have the potential to impact 'upstream' social factors – social inequalities – that will result in 'downstream' community change, ultimately reducing social inequality and making it easier for more people to achieve their best health?,'" Woods added. "If we can answer 'yes' to that question, it means it's an investment we'll want to consider."
The Humana Foundation will also implement a new Corporate Headquarters Community Relations initiative to help support and fund non-profit organizations in the Louisville area.
Bruce Broussard, president and CEO of Humana, believes that effective collaboration between the payer and communities can help address SDOHs that exacerbate chronic conditions.
"To make a greater impact, we will collaborate with leaders at Humana and in our communities to address 'upstream' social determinants of health – like asset and financial security, food security, and social connection – so that fewer people will develop chronic health conditions in the first place," Broussard said.
Additionally, the Humana Foundation announced plans to share information about its grant-making work in spring of 2018 including new criteria for organizations that are pursuing grant funding. Humana will open a request for applications and then choose selected organizations to participate in a final approval process.