Humana Expands Value-Based Care Options for Medicare Advantage
Humana is enhancing value-based care options for its Medicare Advantage members who need orthopedic services.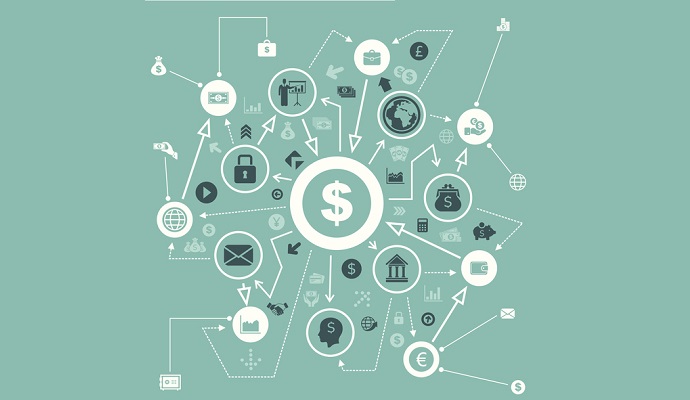 Source: Thinkstock
- Humana has announced a series of initiatives to increase value-based care for orthopedic services among its Medicare Advantage members.
The organization will partner with orthopedic and neurosurgery practices to launch a new value-based bundled payment initiative specifically designed to provide coordinated care to Humana Medicare Advantage members undergoing spinal fusion surgery.
Called the Spinal Fusion Episode-Based Model (EBM), the initiative offers additional payment to clinicians for improved health outcomes and lower costs across a member's entire spinal surgery experience. The model will measure improvement on three clinical indication rates, including readmissions, cervical complications, and lumbar complications.
The initiative's inaugural participants include Fort Wayne Orthopedics and Ortho NorthEast of Indiana, Mayfield Brain and Spine of Ohio, and OrthoVirginia of Virginia.
"We're excited to focus on spinal fusion surgery with our newest orthopedic episode-of-care model," said Oraida Roman, Vice President of Humana's Value-Based Strategies Organization.
"This program is a logical 'next step' for us in value-based care, considering the prevalence of spine surgeries and, therefore, the need for a coordinated, quality patient experience. We're deeply committed to sharing our knowledge and experience with participating providers, as we have a mutual dedication to improving clinical outcomes and lowering the cost of spinal care."
In addition to its new bundled payment model, Humana is expanding its first orthopedic bundled payment program, the Total Joint Replacement Episode-Based Model, designed for Humana Medicare Advantage members undergoing total hip or knee joint replacement surgery.
The program, initially launched in 2016, has expanded each year since its inception. In May 2017, Humana announced that it would bring the payment model to 11 orthopedic specialty groups across North Carolina and Virginia.
With this new expansion, the program will now be offered at more than 60 medical groups in 19 states. Humana's newest partnerships are with specialty practices in states including Alabama, Florida, Louisiana, Michigan, and Missouri.
The initiative aims to improve quality, cost, and outcomes across a member's entire joint replacement procedure, and provides the opportunity for additional payment for better outcomes.
"We're pleased to support additional orthopedic practices with robust data and analytics regarding total joint replacement procedures," said Roman.
"Our mutual goal is to reduce readmissions and complication rates through a program designed to offer a coordinated patient experience, from diagnosis to recovery."
These two initiatives are part of Humana's ongoing efforts to expand value-based care participation.
In April 2018, the organization launched a value-based payment model to boost outcomes and lower costs among members with low-to-moderate-risk pregnancies. The Maternity Episode-Based Model covers the cost of a mother's prenatal care, labor and delivery care, and post-delivery care.
"Because quality maternity care is important for many of our members and a significant focus of specialty care services in our country, we're very pleased to launch Humana's newest specialty-care bundled payment model," Carlaine Coats, Vice President of Humana's Provider Development Center of Excellence, said at the time.
"Humana is dedicated to working with OB-GYNs across the country to provide a better patient experience and improve patient outcomes, while also tackling the cost challenges inherent in perinatal care."
As of December 31, 2018, more than 2 million of Humana's Medicare Advantage members and approximately 115,000 of the company's commercial members are receiving care from physicians in value-based relationships. Humana's total Medicare Advantage membership is about 3.6 million members.
With these new initiatives, Humana will further expand value-based care for its members in need of specialty services.