Improving Health Plan Customer Service Through Technology
Payers could increase health plan customer service performance by enhancing their customer service capabilities with new technology platforms.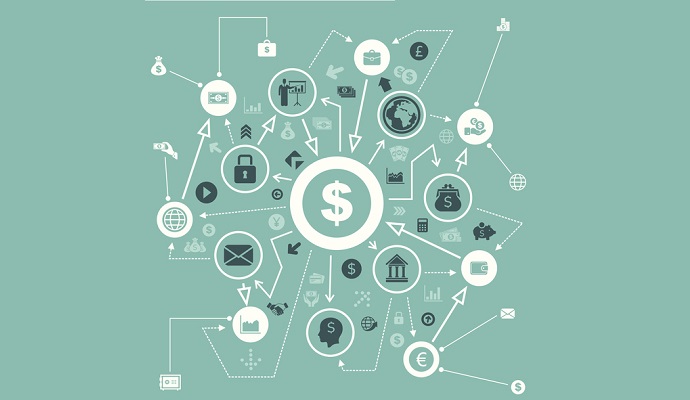 Source: Thinkstock
- High quality health plan customer service is critical for payers who want to create meaningful, positive beneficiary interactions.
Customer service plays several important roles for health plans. In addition to the stand-alone goal of leaving members with a satisfactory experience, the quality of customer relations is included in NCQA's HEDIS measures, one of the most common scoring frameworks for health plans.
The top performing health plans are graded, in part, based on how beneficiaries view their experiences with customer service representatives and interactions with overall health plan services.
Even the top rated plans garnered some negative reviews from members around sharing benefits information, reviewing member claims, and issuing healthcare appointments in a timely manner, indicating an opportunity for all health plan providers to improve their service-oriented mindsets.
Innovative technologies, including enrollment platforms, AI navigation programs, and on-demand shopping apps could help payers provide an exceptional customer service experience while addressing some common consumer frustrations.
Enrollment and engagement technology platforms
READ MORE: How Payers Can Address Food Insecurity among Plan Beneficiaries
Members want an easy way to shop for health plan options and enroll in their program of choice. An enrollment technology solution may help payers address these concerns.
Enrollment solutions provide a digital marketplace where members can easily navigate health plan choices, check prices for healthcare services, and review cost-sharing requirements, premium rates, and other health plan costs.
The best enrollment solutions for payers update new and re-enrolling beneficiaries about state and federal changes to health insurance costs, provide members with timely updates for enrollment deadlines, and streamline billing operations through digital interfaces.
Chatbots and AI-based customer service technology
Artificial intelligence (AI) conversational programs, or "chatbots," are frequently used on website landing pages to help answer product questions and are in high consumer demand, according to a Pricewaterhousecooper analysis.
Chatbots can be quite intuitive and can help shoppers answer simple questions without the need to engage with a call center. Chatbots can automatically alleviate common telephone support frustrations by redirecting members to appropriate landing pages in a few seconds and helping navigate additional product options.
READ MORE: How Payer Philanthropy Can Address Social Determinants of Health
PwC also found that consumers, regardless of occupation or generation, view AI as a valuable tool in their daily lives.
"Forty-two percent of consumers already use digital assistants, while 72 percent of business execs and 53 percent of millennials are using them," PwC said. "Combining user input, location awareness, and other information across a variety of online sources, they're shedding any negative perception of being just frivolous apps."
AI adoption could meet healthcare consumer-specific demands since individuals are more comfortable with AI in healthcare than in other industries, according to a SAS survey.
In addition, healthcare organizations are using chatbots to support to support day-to-day operations. However, only 14 percent are using them for customer service applications and 20 percent use the chatbots in limited customer service applications.
Health plans that are the first to effectively test chatbot and AI customer support use cases may position themselves as customer service leaders.
Self-service and on-demand healthcare purchasing technology
READ MORE: Using Social Determinants of Health for Risk Stratification
Customer service requires meeting the needs of all health plan members, including younger beneficiaries. Many millennial and Gen-Z consumers actively engage with vendors through concierge-based technologies like on-demand apps and streamlined shopping experiences.
On-demand healthcare shopping through smart devices could potentially help members manage their finances, schedule an appointment, and order prescriptions in one place. David Biel, US Leader, Health Plans Consulting at Deloitte, suggested that payers with next-generation technologies are better positioned to address emerging consumer demands in healthcare.
"A health plan is going to differentiate itself and capture a consumer's heart and mind by getting them connected to their providers, pharmacy, and other services," Biel said.
Biel also suggests that on-demand purchasing will also help to coordinate care and create a seamless healthcare experience for health plan beneficiaries wherever they are.
"The healthcare system has the opportunity to evolve the two aspects together — to try to leverage the next gen technologies with this new set of beneficiaries to find new and better ways to coordinate care through connected devices and next-gen technologies to try to move the care model and change the care model and drive it more in the home, not in the hospital," he said.
Healthcare payers may need innovative customer service technologies to improve customer satisfaction. Creating a better customer service experience could even lead to noticeable improvements in health plan performance for payers.