KY Gets Approval for 1115 Medicaid Waiver with Work Requirements
Kentucky is the first state to receive CMS approval for a 1115 Medicaid waiver demonstration that implements work requirements for Medicaid eligibility.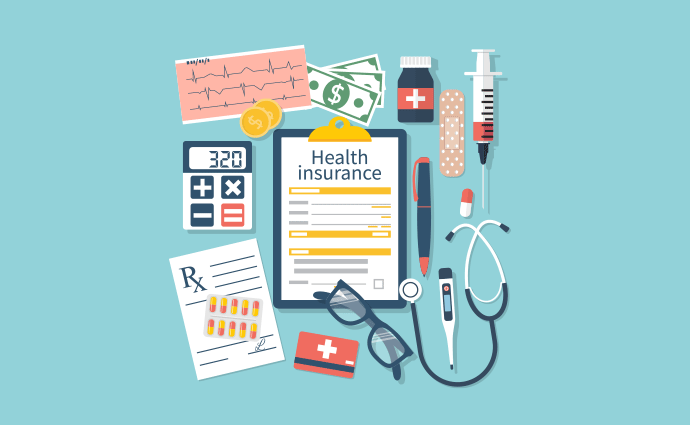 Source: Thinkstock
- Kentucky is the first state to receive approval for a 1115 Medicaid waiver demonstration that adds work requirements in order for able-bodied adults to be eligible for the public health insurance program.
The Kentucky Health program demonstration requires prospective Medicaid members ages 19 to 64 to complete 80 hours of "community engagement" through activities including employment, education, job skills training, or community service.
Members with disabilities, those in foster care environments, pregnant women, and other medically frail individuals are excluded from the work requirements.
The approval comes days after CMS announced it will support community engagement incentives within 1115 demonstrations including the use of individual work requirements.
CMS Administrator Seema Verma stated that community engagement incentives allow states to improve socioeconomic conditions that influence beneficiary health.
"Medicaid needs to be more flexible so that states can best address the needs of this population. Our fundamental goal is to make a positive and lasting difference in the health and wellness of our beneficiaries, and our [community incentives] announcement is a step in that direction," she said.
Leaders at CMS praised the efforts of Kentucky Medicaid administrators for developing the pioneering demonstration.
"Your substantial work will help inform future state demonstrations seeking to draw on Kentucky's novel approaches to Medicaid reform, and CMS also looks forward to learning from the outcomes of your demonstration project," said Centers for Medicaid and CHIP Services Brian Neale.
The demonstration adds new eligibility standards for member premium commitments and provides the state additional flexibility in determining annual premium totals.
Members looking to enroll must pay their first premium amounts before their eligibility begins. They can expedite enrollment by prepaying their first three monthly premiums before enrollment begins.
Beneficiaries with higher incomes will have stricter premium commitments than members with lower incomes. The criteria will be based on the state's federal poverty level (FPL).
Members with incomes above 100 percent of the FPL that don't pay premiums within 60 days are required to re-apply for Kentucky Health coverage. Conversely, members at or below 100 percent of the FPL that don't make a premium payment in 60 days will remain enrolled but have to pay copay amounts instead of premiums.
Members that fail to pay their premium commitments may lose their benefits and have to wait through a six-month redetermination period before they can re-enroll in the program.
The state of Kentucky can adjust premium amounts for Kentucky Health members up to a maximum of 4 percent of a member's household income.
The Kentucky Health demonstration also expands member benefits for substance use disorder (SUD) treatment.
Kentucky Health provides extensive SUD treatment options to members through the state's managed care delivery system. The benefits include residential stays in institutions for mental disorders, methadone treatment services, crisis stabilization services, and withdrawal management support.
Members that adhere to their premium commitments will receive tools to manage their financial commitments and explore healthcare buying options, including a "Deductible Account" that educates members on their deductibles and a "My Rewards" account that helps members purchase enhanced benefits.
The demonstration also allows non-emergency transportation waivers for medically frail Medicaid beneficiaries and excludes able-bodied adults. Most Kentucky Health members are eligible for non-emergency transportation benefits for methadone and SUD-based treatments.
The Kentucky Health program is a relatively new approach to Medicaid reform and will test the impact of Medicaid work requirements, which can be a hot-button political issue.
The Kaiser Family Foundation found that 78 percent of Medicaid beneficiaries nationally are currently working and that work requirements may just add unnecessary barriers for individuals seeking Medicaid coverage and benefits.
"While work requirements are intended to promote work among those not working, coverage for those who are working could be at risk if beneficiaries face administrative obstacles in verifying their work status or documenting an exemption," KFF said. "In addition, some individuals who may be exempt may face challenges in navigating an exemption which could also put coverage at risk."