Maine Referendum Expands Medicaid Despite Governor Opposition
Maine is the first state in the country to expand its Medicaid program through a local ballot vote.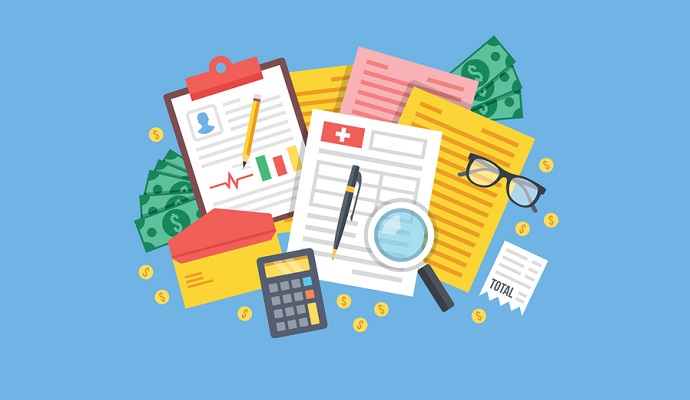 Source: Thinkstock
- The state of Maine has become the first state to expand Medicaid through a ballot vote that overrides Governor Paul R. LePage's (ME-R) previous decisions to block the expansion, according to national news outlets.
On Tuesday, Maine residents voted to expand the state Medicaid program in a 60-40 split. Individuals with incomes at or below 138 percent of the federal poverty level will now be eligible to receive health insurance coverage through the state's Medicaid initiative.
The Medicaid expansion will provide single eligible beneficiaries $16,643 in Medicaid support annually. A family of two will receive $22,412, while a family of four will be eligible for $33,948. Benefits will increase incrementally up to $57,022 for a family of eight.
In public comments, voters offered positive views of the proposition, such as increased access to opioid treatment, improving the health of single mothers, and increased funding from the federal government.
LePage, who has vetoed the Maine legislature's affirmative votes to expand Medicaid at least five times, issued a press release condemning the referendum.
"The last time Maine experimented with Medicaid expansion in 2002 under then-governor Angus King, it created a $750 million debt to hospitals, resulted in massive budget shortfalls every year, did not reduce emergency room use, did not reduce the number of uninsured Mainers and took resources away from our most vulnerable residents, the elderly and the intellectually and physically disabled," LePage said.
The Governor added that his administration will take extra time to implement the expansion, citing funding concerns and apprehension towards increasing state taxes.
"Credit agencies are predicting that this fiscally irresponsible Medicaid expansion will be ruinous to Maine's budget," LePage said. "Therefore, my administration will not implement Medicaid expansion until it has been fully funded by the Legislature at the levels DHHS has calculated, and I will not support increasing taxes on Maine families, raiding the rainy-day fund, or reducing services to our elderly or disabled."