Medica Will Stay in NE and IA Health Insurance Exchanges
Medica will continue to offer plans in the Nebraska and Iowa health insurance exchanges, despite some high profile exits by payers in both marketplaces.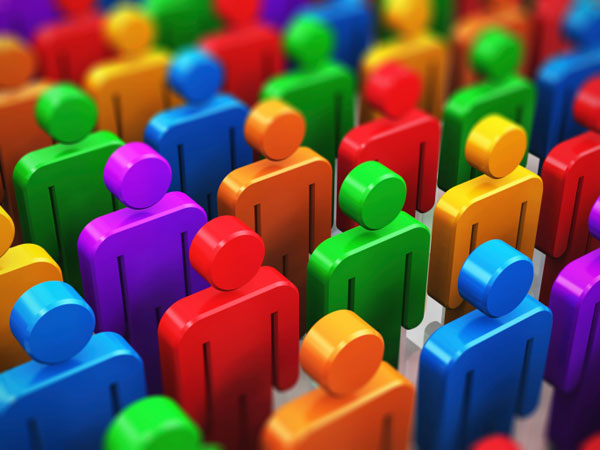 Source: Thinkstock
- Medica has announced plans to stay in the Nebraska and Iowa health insurance exchanges for 2017. Although committed to the Nebraska exchange, the payer had previously indicated it was going to leave the Iowa marketplace.
Both states are representative of the uncertainty surrounding some health insurance exchanges for 2018. Although the majority of marketplaces have seen the return, and even the expansion of new payers into them, the departure of some payers has left states with insurance options that are very limited or depleted.
The situation in Nebraska was dire. Two of the state's three participating health insurers, Aetna and Blue Cross Blue Shield of Nebraska, had announced their 2018 departure.
On June 15, 2017, Medica filed rates with the Nebraska state insurance commission, becoming the only insurer in the state to do so.
"We have said all along that we are committed to the marketplaces where we currently provide coverage, and will continue to serve those communities whenever possible," said Geoff Bartsh, Medica vice president of individual and family business. "With this filing, Medica is announcing its intention to offer health coverage to Nebraskans statewide in 2018."
Enrollment in Medica plans in Nebraska has steadily increased since 2016. Medica enrollees numbered 6,276 in 2016. By February 2017, there were over 35,500 members.
Nebraska will offer a significantly shorter open enrollment period for the 2018 health insurance marketplaces, running from November 1, 2017 through December 15, 2017.
Iowa has also faced increasing pressure over which, if any, insurers will offer plans in its individual coverage marketplace.
Facing the prospect of an empty exchange, state lawmakers have taken the unique step of drawing up an emergency plan to seek a federal waiver to sell a state sponsored health plan on the exchanges.
"When you find yourself as the only ones between people getting access to care and people not getting access to care, your view of the situation becomes very different," said Bartsh. "We've filed with the intent to provide access to insurance for all Iowans, whether they are farmers, small business owners or other individuals who need coverage."
Medica's announcement to remain in the Iowa marketplace means it will be the second insurer in the state's health insurance exchanges.
Earlier this year, both Aetna and Wellmark announced they would exit the entire state in 2017, a development that led Medica to indicate it would follow their lead. Only after conducting a statewide analysis did the payer decide to remain in the health insurance exchanges.
The proposed 2018 rates filed by Medica contain an average premium increase of 43.5 percent, a direct reflection on the risks the payer sees in remaining in the Iowa marketplace.
"Rate increases of 43 percent are not sustainable long term," Bartsh said. "We know this will impact people who do not currently receive a subsidy particularly hard. The bottom line is that the individual market still needs reform."
Medica is a small Minnesota based health insurer with over 700,000 members currently enrolled in Nebraska, Iowa, Minnesota, North Dakota, Kansas and Wisconsin.