Medicaid Can Increase Hospital Revenue Recovery by $500,000
Identifying insured patients who are Medicaid eligible can increase hospitals' revenue recovery by as much as 10 percent per year.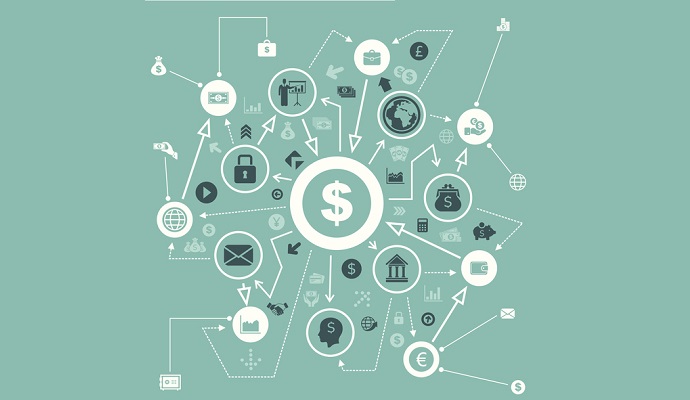 Source: Thinkstock
- Hospitals could increase their revenue recovery from Medicare bad debt by as much as ten percent per year by identifying insured patients who are also eligible for Medicaid, according to a recent TransUnion Healthcare analysis.
This could translate to more than half a million in recovered revenue tied to both Medicare bad debt and Medicaid Secondary over a three-year period for the average mid-sized hospital.
TransUnion unveiled the findings at this year's HIMSS Global Conference and Exhibition. The organization examined more than 50,000 cost reports over a ten-year period from more than 100 mid-size hospitals.
The findings showed that broadening insurance discovery strategies can help hospitals uncover opportunities for increased savings.
"When hospitals limit their insurance discovery strategy to self-pay patients, they are missing an opportunity to maximize reimbursements from other payment sources," said Dave Wojczynski, President of TransUnion Healthcare.
"A complete revenue recovery approach that looks for additional combined coverage for Medicaid, Medicare, and commercially insured patients can increase revenue, decrease costs, and prevent bad debt."
These findings echo previous research from TransUnion, released in December 2018, which showed that between one and five percent of self-pay accounts that are written off as bad debt actually have billable insurance coverage. This also includes already insured patients.
"Re-evaluating a hospital's current approach can be a challenge for revenue cycle leaders, but it can result in a great reward by maximizing the healthcare providers' overall return," said Wojczynski said at the time.
"Determining which patients or accounts may present the best opportunities for payment is just one way a healthcare provider can increase their chances of maximizing reimbursements for services rendered. It's important for hospitals to have systems in place that can holistically address both profitability and revenue leakage."
TransUnion noted that according to the Kaiser Family Foundation, 37 states have expanded Medicare eligibility as of January 4, 2019, and additional states are expected to expand coverage this year.
Since the Affordable Care Act (ACA) was enacted in 2014, Medicaid enrollment has gained 11 million more members. However, as of 2017, 27.4 million individuals were still uninsured.
"This presents a clear opportunity for hospitals to obtain revenue from patient accounts that may be dual-eligible for Medicaid and Medicare," said Wojczynski.
TransUnion also notes that their findings support data from the Healthcare Cost Report Information System (HCRIS), which revealed that nearly two-thirds, or 63 percent, of all Medicare Bad Debt recoveries are tied to dual eligible Medicare-Medicaid patients. Identifying patients that are eligible for Medicaid increases both Medicaid Secondary and Medicare Bad Debt Recoveries.
Knowing that this is a viable tactic for improving revenue recovery could significantly help healthcare organizations, as many do not have such approaches in place. A 2018 survey from Sage Growth Partners found that while two-thirds of organizations have up to $10 million in hospital bad debt, some still don't have strategies in place to recover the revenue owed to the organization.
Leveraging previously untapped sources of revenue recovery will help not only hospitals' financial positions, but also patient outcomes, said Jonathan Wiik, Principal of Healthcare Strategy at TransUnion Healthcare.
"Tracking and recouping earned revenue from previously unknown payment sources places hospitals in a better financial position to continue to deliver care to their communities," said Wiik.
"Hospitals can recover millions in earned revenue with insurance discovery and Medicare reimbursement optimization tools, which not only means a healthier bottom line, but also patients are able to get the care they need."