Medicaid Tops Private Insurance in Consumer Satisfaction KPIs
Emerging studies show that Medicaid is fulling more consumer satisfaction KPIs than private health plans.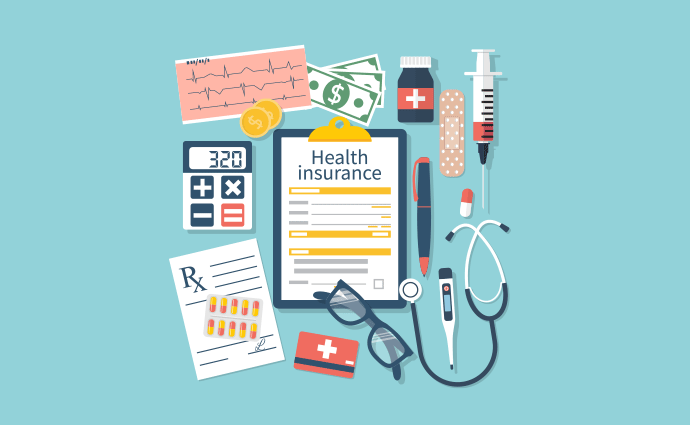 Source: Thinkstock
- Medicaid critics have argued that enrollees are not receiving adequate care under the program, but recent consumer surveys indicate that beneficiaries are highly satisfied with their options.
According to a new J.D. Power poll, Medicaid services meet more consumer satisfaction key performance indicators (KPIs) than private insurance plans.
The inaugural study measured satisfaction with managed Medicaid organizations based on six consumer satisfaction KPIs, including provider choice, coverage and benefits, customer service, cost, information and communication, and claims processing.
The survey found that Medicaid beneficiaries reported overall satisfaction ten percent more often than privately insured individuals.
"With the future of Medicaid funding as uncertain as ever, it is critical for state Medicaid agencies and managed care organizations to understand the enrollee mindset," said Valerie Monet, senior director of US health insurance operations at J.D. Power.
Policymakers at the highest level of government have argued for making large cuts into the program, so understanding where enrollees either see or don't see value in Medicaid critical for keeping it running.
The states with the highest levels of satisfaction among Medicaid recipients are Utah, Iowa, Colorado, Arizona and Virginia.
States in the lowest-performing satisfaction categories included Kansas, Mississippi, Delaware, New Jersey, and California.
The J.D. Power survey found that hospital access varies greatly between states, which can affect two important satisfaction KPIs: provider choice and coverage/benefits.
Medicaid recipients in states where a dominant regional plan, or a plan that owns a health system, had the easiest access to doctors and hospitals. The study authors suggest that this accentuates the importance of building robust care networks, and focusing on coordination of care between providers.
Iowa, Tennessee, Arizona, and Indiana topped the rankings for regions offering easy access to physicians and hospitals.
Notably, the survey highlighted how Indiana was able to increase out-of-pocket expenses while maintaining consumer satisfaction.
The Healthy Indiana Plan ,which requires every recipient to contribute to a health savings account (HSA), raised out-of-pocket expenses over the national average without sacrificing how satisfied Indiana Medicaid consumers were with their healthcare.
On a national level however, cost of care created a barrier for beneficiaries seeking out needed health care treatments, the survey found. More than 42 percent of Medicaid managed care recipients put off getting the medical treatments they needed because of cost. Another 40 percent avoided buying prescription medications due to cost.
The J.D. Power report adds support to recent findings from a Harvard Chan School of Public Health report, which also indicated beneficiaries were highly satisfied with their Medicaid services.
Researchers from the Harvard study asserted that states participating in Medicaid expansion via the ACA saw direct improvements in the healthcare of low-income adults.
"Our four years of data indicate that the ACA's coverage expansion to low-income adults was associated with significant improvements in access to primary care and medications, affordability of care, preventive visits, screening tests, and self-reported health," the Harvard study reported.
The states of Arkansas and Kentucky witnessed a 29 percent increase in the number of residents with a personal doctor, and a 24 percent increase in the number of annual primary care visits in the past year.
The survey also found a 41 percent increase in previously uninsured residents who now have a regular source of healthcare.
Both J.D. Power and the Harvard Public Health report confirmed that costs of care play a role into healthcare access for some Medicaid beneficiaries. Other healthcare barriers also need to be addressed to further improve an already satisfactory public health program.
"While, on the whole, Medicaid managed care organizations are scoring relatively high marks for overall customer satisfaction, there are some significant challenges involving access to care and cost of care that have the potential to have a counterproductive effect on patient engagement, and, ultimately, population health," Monet said.